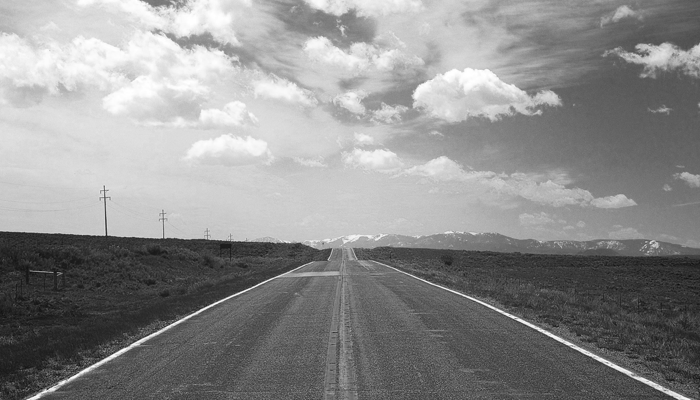 I don't ask for things very often. In these past months of training for the World Marathon Challenge, it hasn't always been easy for me to ask people to support my cause to raise $1 million to upgrade the inpatient mental health unit at Children's National Health System.
Along the way, I have been struck by a few things:
Everyone has a story …
The race itself is a conversation starter – that I will attempt 7 marathons, in 7 days, on all 7 continents (running 183.4 miles in one week). The first marathon will be on January 30 in Antarctica and the final one will be in Miami on February 5.
While people are anxious to hear about the race and travel logistics, I always bring things back to the reason I am running. It's interesting to hear the response as I begin to talk about pediatric mental illness. Whether at industry events, in my own personal circle, or during client interactions, people are interested in the subject. Very often, they share a story about a child, adolescent or other loved one with mental illness. Perhaps the parents were able to navigate through the health care system and get the help so desperately needed … and what a blessing that has been. Now those young people are doing well as adults.
Of course, for every story with a happier ending, we know there are others where the outcome is bleak — because care was not available, or parents didn't know how to access it.
People are very generous
While I have been working to raise awareness and funds for this cause, I've been humbled by the individual donors and sponsors who have stepped up to support my efforts. Their backing is extraordinary and reflects the best traditions of philanthropy. I will never forget their generosity.
World Sponsor ($50,000 – 99,999):
Continent Sponsors ($25,000 – 49,999):
Country Sponsors ($10,000 – 24,999):
Red Caffeine
M Luis Construction
Anonymous
City Sponsors ($1,000 – 9,999):
ReedSmith
McCarter & English
Bill Mertz/Corporate CFO Services
Tom Redmond/Redmond Group, Inc.
Joseph Bauer
Haise & Kevin Borgmann
Sheldon Bream
Collette & Anthony Bruce
Conrad & Ludmila Cafritz
Andy & Heather Florance
Foster Family Foundation
Steven Gilford
Cecielle & Paul Horvath
Carrie & David Marriott
Cathie & Kevin Martin
Mary Margaret & Scott Plumridge
Tracy & Heidi Saxe
The Shelko Family
Joseph Thacker
Suzanne & Glenn Youngkin
Kelly & Paul Zegger
Children's hospitals are unique
Another surprise during this journey has been how much more I have learned about Children's National. As a member of their Advisory Board and through my fundraising efforts this year, I have really begun to understand that children's hospitals are not simply a species of hospital with young people in them. Children and teens are not just small adults. The intensity of the specialization at a children's hospital matters a great deal … and greatly increases the potential for better outcomes. A children's hospital is exponentially better because of the specialized equipment available and especially the physicians, nurses and others who are experts at caring for children.
This is just the beginning
My journey this year has been about drawing attention to an issue that still has a great deal of stigma around it. That includes attracting media coverage like my recent interview on the Fox 5 Morning News show in Maryland/D.C. I want to take advantage of every chance I can to talk about the race and, more importantly, about how Children's National is at the leading edge of treating children and adolescents with mental health challenges. 
Anyone who knows me well knows that philanthropy is in my blood, and I am instinctively drawn to help the most vulnerable among us.
Therefore, I am working with the hospital to hold two community "Evening of Awareness" events in 2018 around child and adolescent mental health. The plan is to have many more such events in the future — to continue shining a light on the issue.
My work on this front won't end at the final World Marathon Challenge finish line. It will really just be starting.
The end of the year is a perfect time to give!
Please consider giving today to Jonathan's World Marathon Challenge for Pediatric Mental Health — 100% of your contribution will directly impact child and adolescent mental health. If you have already given, thank you!