THE LIGADO PLATFORM: TOOLS FOR TORTS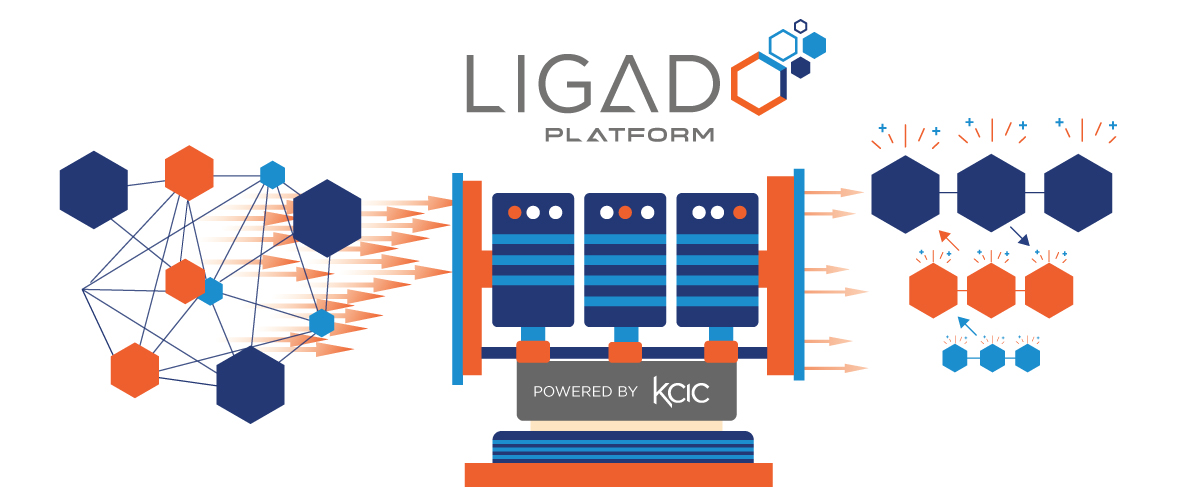 By centralizing all users, uses, data, and documents onto one easy-to-use platform, Ligado helps you survive the tort system.
The Power of Ligado
Ligado leads the industry in helping corporate policyholders and their legal counsel capture, organize, interpret and access insurance data for more efficient and complete research and analysis. 
Tool #1 - Bankruptcy Evidence Verification (BEV):
Search thousands of jobsites, products, occupations and industries from bankruptcy trusts.
View an expanding collection of product photos.
Edit a listing of potential trust matches and generate a hard copy report to take to deposition.
Conduct real-time searches for potential exposures.
Tool #2 - Claims Administration:
Stop spending countless hours managing and analyzing information.
Generate meaningful claims statistics and customize real-time reports.
Control user access to certain information, features and actions.
Get ongoing support from KCIC subject matter experts.
Tool #3 - Policy Analysis & Management:
Access your best copies of policies from anywhere.
Efficiently capture exact policy terms and conditions, using KCIC's database of form language.
Run policy data and language reports to support brief-writing and trial exhibits.
Quickly analyze key risks across an entire coverage block.
Plus you get:
General Document Library – Organize all key documents in one place, enabling users from different firms to view, download and upload in real-time.
Document Review Portal – Allow multiple users to access same documents while tracking comments and updating data in the system at the same time.
Plaintiffs Portal – A completely separate site for plaintiff counsels to upload settlement related documentation to streamline payment process.
Schemes & Insolvencies – Track upcoming domestic and London schemes of arrangement.
The Result
Streamlined settlement and litigation efforts. Previously manual process become expedited on a secure, customizable platform, and unlimited reporting means clarity gained to make critical decisions.
Search for a policy in the coverage block using multiple filters. Quickly view policy PDF by selecting the link in the results.

Search for exact language contained in the policies.

Generate a coverage chart for any provision coded in the database at the click of a button.

Track upcoming London Schemes of Arrangement.

The claim level detail page allows you to edit/view/delete hundreds of data points in real-time.