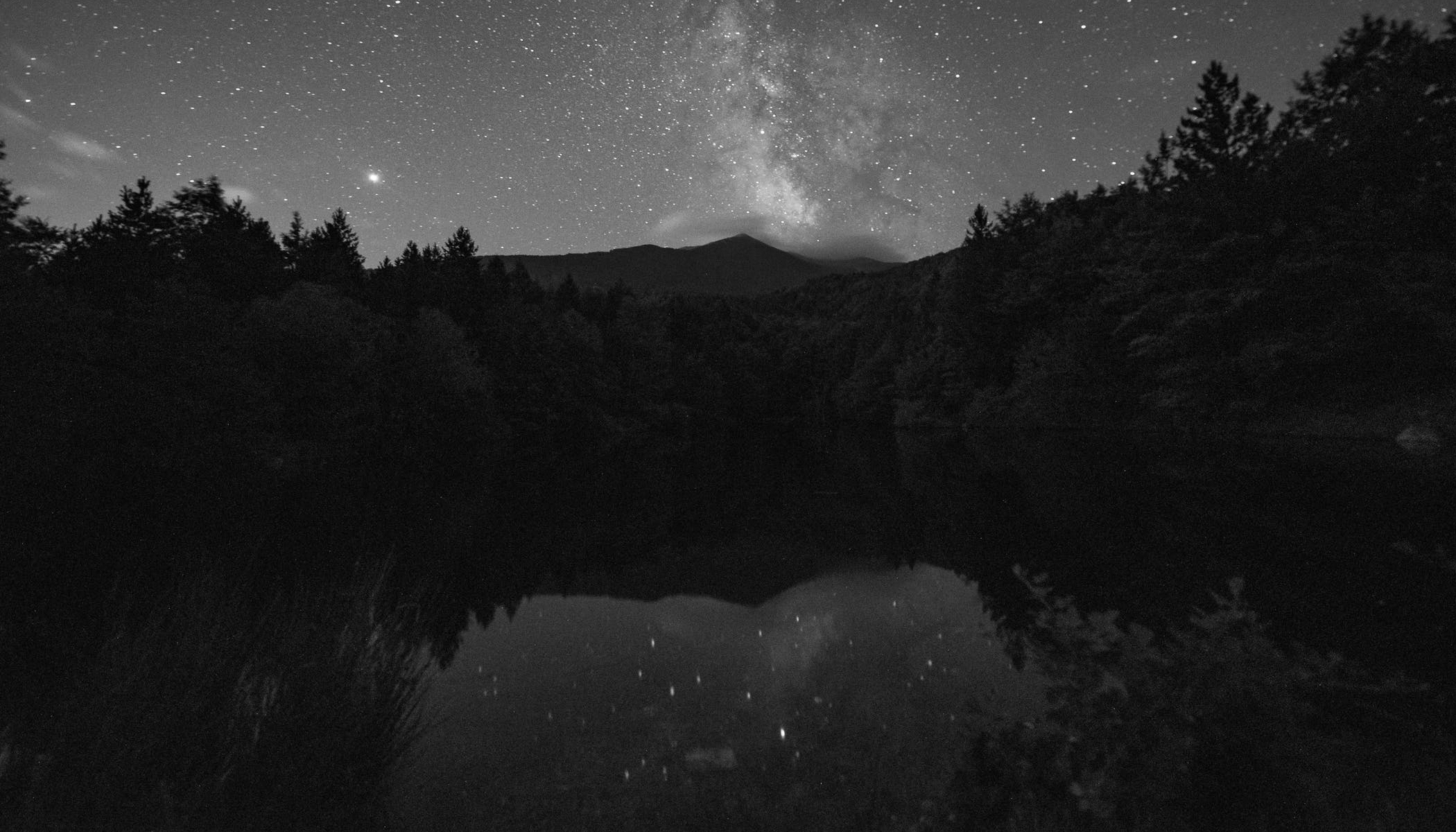 Earlier this summer, Jonathan Terrell authored a blog about the recent upswing in the number of environmental projects for which KCIC has been hired to assist our clients.  As he explained in that post, much of the increase has come as a result of a focus on different types of contamination such as coal ash and per- and polyfluoroalkyl substances (PFAS).
I recently read an insurance coverage alert authored by John Hagan, Michael Lynch and Paul Del Vecchio of K&L Gates entitled "Identifying and Preserving Coverage for Alleged Coal Ash Liability". The alert provides practical suggestions for companies that may find themselves on the receiving end of claims asserting they are liable for the environmental damage at these coal ash sites. 
As I read the article, these practical tips really resonated with me as they directly relate to the work we do at KCIC. With good counsel and some innovative technology, policyholders can find themselves fully equipped to understand, assess and maximize their insurance coverage.  The suggestion that policyholders complete a full review of their historic and current policies sounds so obvious, yet it's something that is often not given the attention that is needed.  As the authors point out, many historic general liability policies issued through the mid- 80s provide coverage for property damage that occurred during the policy period and often for defense and investigation costs as well.  Taking the time to locate and document the historic insurance program allows the insured the ability to provide timely notice to their carriers and assess the potential value of the coverage.
At KCIC, we believe a little bit of technology can give policyholders and their counsel the ability to review and analyze hundreds of insurance policies and turn piles of policies and documentation into real information that can help maximize the value of the insurance.   
To read more on this topic, and receive a deeper understanding please read the K&L Gates article found here.