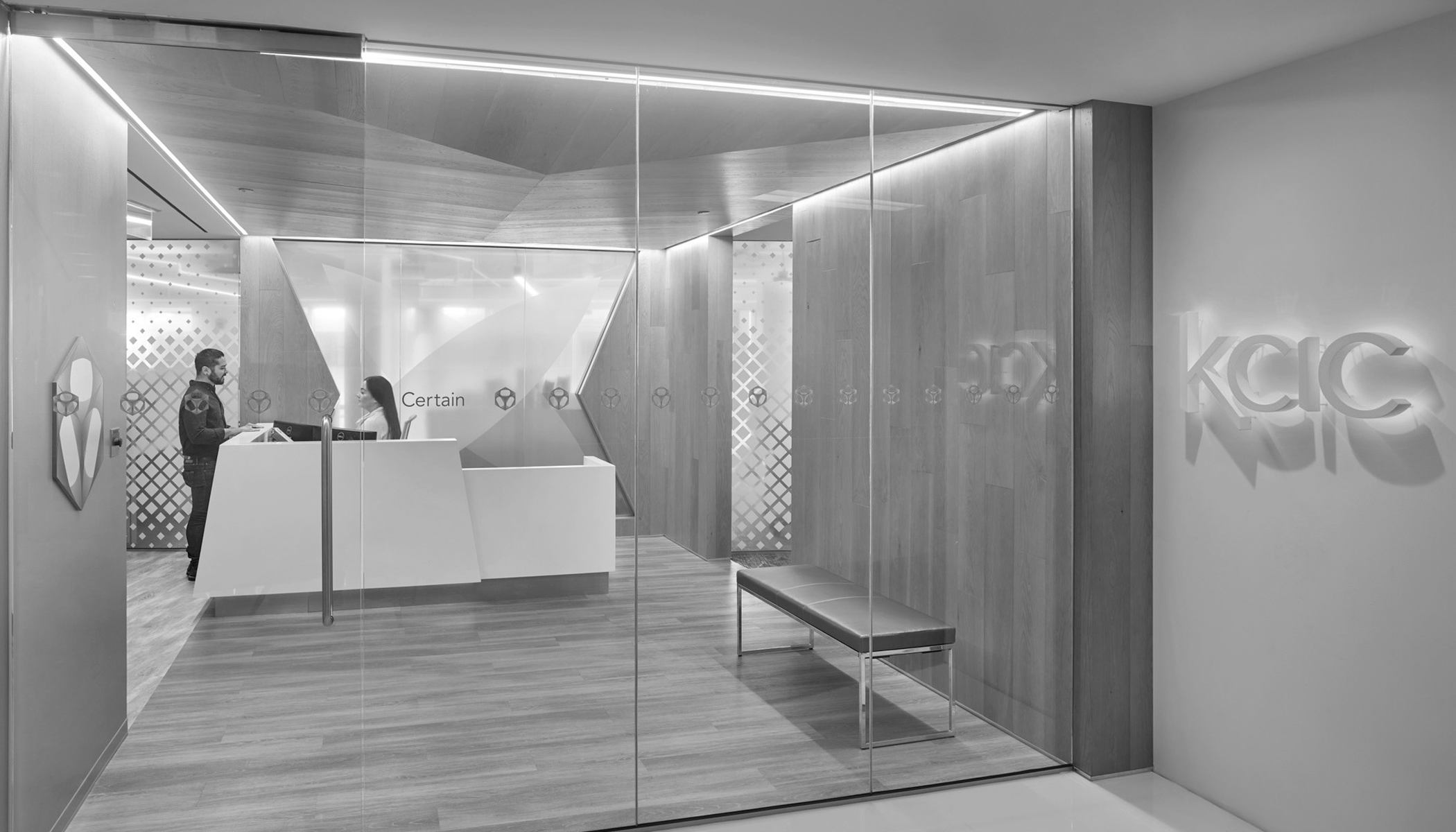 Prompted by my corporate coach, Bridgette Theurer, I recently undertook an extensive reflection on the mindset of "Letting Go." After some time, I wrote six meditations on the subject. But one stood out to me more prominently than the others – letting go of familiar work routines while in lockdown. I'll share the other five meditations in due course, but I thought others might be interested in my thoughts given the circumstances that have led most of us into uncharted territory.
The new normal of remote work — video calls and creating a home workspace — was not on any of our minds just a few weeks ago. Yet here we are, required to stay home, our work clothes hanging in the closet, and only faint memories of our favorite lunch joints. More than anything, we are missing one another. At KCIC, we get the work done without too much difficulty, we have the technology and we have established a work culture to ensure that. Essential communications do take place. They are, after all, essential. But it is everything else we are missing — the countless verbal and non-verbal communications that take place when we are together. The non-essential communications are the ones that add the most to our sense of community. We were just not ready to be so lonely in our jobs…
I have previously written about the mental disciplines needed to train for and complete the World Marathon Challenge. Later I relied on the same mental discipline as I recovered from injuries sustained in a near-fatal bike accident. In responding to the question of how we survive as a work community without our familiar work routines, I have the same answer:
Gratitude — I feel profoundly grateful that KCIC can readily survive and thrive in a time of mandatory lockdown. I am grateful for our strong community, loyal clients, caring vendors, and a great network of business relationships. This crisis has brought us together.
Belief — I have an unshakable belief that we will get through this pandemic and that better times will come, as they always do. I believe in our people and trust them to stay focused and to work diligently and responsibly. As we fight this virus war, we will show up powerfully at work, not simply for our own sakes, but for the sake of our colleagues who are relying on us. I believe when we stand together that we are strongest.
Pain — This is an uncomfortable time in so many ways, especially for those who are experiencing the pain of sickness and those who are grieving. In a less serious way, it hurts to go about our business, missing colleagues, dealing with inconvenience, worrying about our health, uncertain about economic security, caring for family and communities. I have long believed in embracing pain, putting a number on it, and using it to make us sharp. If we were not in pain, we would not be fully living through such challenging times. Pain prods us to creativity and better performance.
The overall theme of my six meditations on letting go is that less is often more in leadership and in life in general. Sure, we have to work hard, but it's not enough. Developing the mental muscle to recognize the situations in which to let go is liberating, allowing us to strive towards the absolute best versions of ourselves.
In addition to my personal reflections I wanted to see how our team at KCIC was handling things through the lens of gratitude, belief, and pain. During a recent weekly all-staff meeting by video, I shared my thoughts and then asked for their input. Using a digital voting platform, they submitted their responses to:
What brings you gratitude?
What do you have belief in?
What causes you pain?
The responses were honest and allowed our community to come together to share in both the pain we are all experiencing and feel gratitude for what we do have. It is an exercise I recommend to those around me that may need to take a pause in finding their new normal, and one I am glad that KCIC was able to do together.