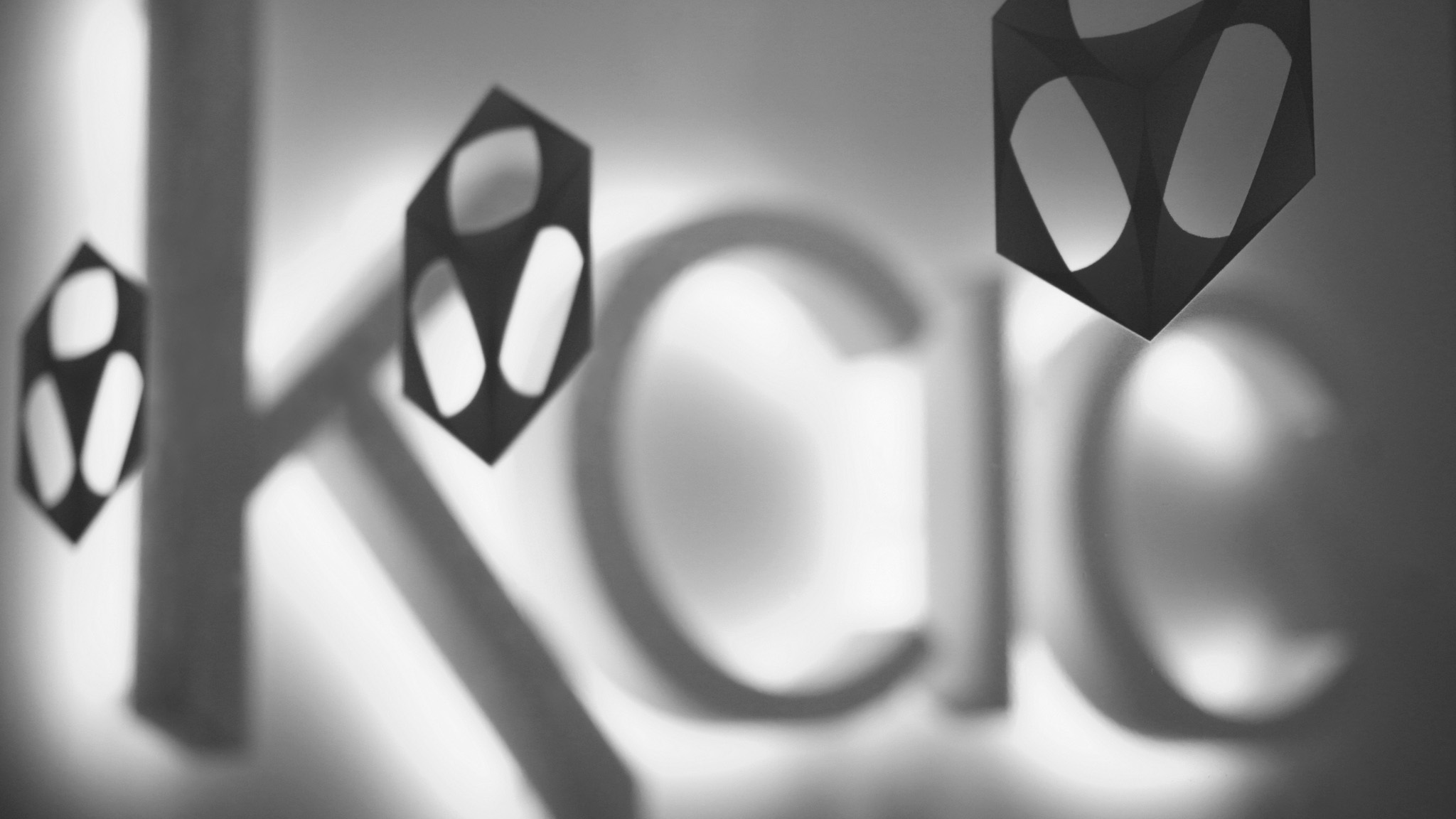 KCIC is very pleased to announce that Chris Monahan has been promoted to Senior Manager and 3 others join the Management Team through their promotion to Manager – Lauren Osterndorf and Robert Parrish in January and Kathrin Hashemi in July.
As members of the leadership team, these consultants will help KCIC grow and evolve by serving our clients, continuing to exemplify our corporate values, diversifying our product offerings, and increasing the richness of our employee experience.
In his new role, Chris will continue to lead our Chicago office handling the business development, marketing and office management.  In the day to day, Chris oversees consulting teams and manages client relationships in KCIC's claims administration and product liability service area and on due diligence projects. Chris's problem-solving skills and ability to work with large, complex data sets makes him a critical team member on consulting projects involving allocations to enforce coverage-in-place and other types of insurer billing agreements.  Over the last several years, Chris has been instrumental in strengthening KCIC's brand and in moving our marketing initiatives forward   
Lauren's day-to-day role includes managing and leading projects that use KCIC's Ligado Platform for claims administration and management, especially in the asbestos personal injury arena, as well as preforming complex analyses of different types of claims and insurance.  Lauren's experience includes preparing KCIC witnesses in cases involving allocation of claims to insurance, proof of underlying exhaustion, and the development and implementation of claims administration procedures.  In the fall of 2018, Lauren was the team leader for 2 significant litigation matters, both of which ended in very favorable outcomes for our client.
Robert manages client projects with a particular focus in KCIC's Custom Solution practice.  In this area, he oversees development of unique web based custom platforms for our clients by matching our industry expertise with our ability to develop and design custom platforms and software in-house.   Robert helps our clients define and tackle their product liability problems by implementing solutions in truly transformational ways.  An example, Robert's team developed an on-line platform for the filing, processing and resolving of a company's warranty claims.  The platform met the specific requirements of the client that had already searched endlessly for an off-the-shelf product before coming to KCIC.
Our newest Manager, Kathrin, collaborates with her clients to help them manage their asbestos liabilities using our Ligado Platform.  Her experience includes onboarding new clients and developing customized processes that fit their needs.  In addition, Kathrin also oversees the preparation of complex insurer bills and provides assistance in insurance litigation.  Leading the way on developing KCIC's Bankruptcy Evidence Verification (BEV) tool, Kathrin's expertise on BEV and the nuances of asbestos bankruptcy trusts allows her to guide clients on how to use bankruptcy trust evidence in litigation and settlement.  BEV, one of our tools for collaboration, is designed to help defense attorneys and their clients quickly identify sources of exposure that potentially link claimants to bankrupt companies.