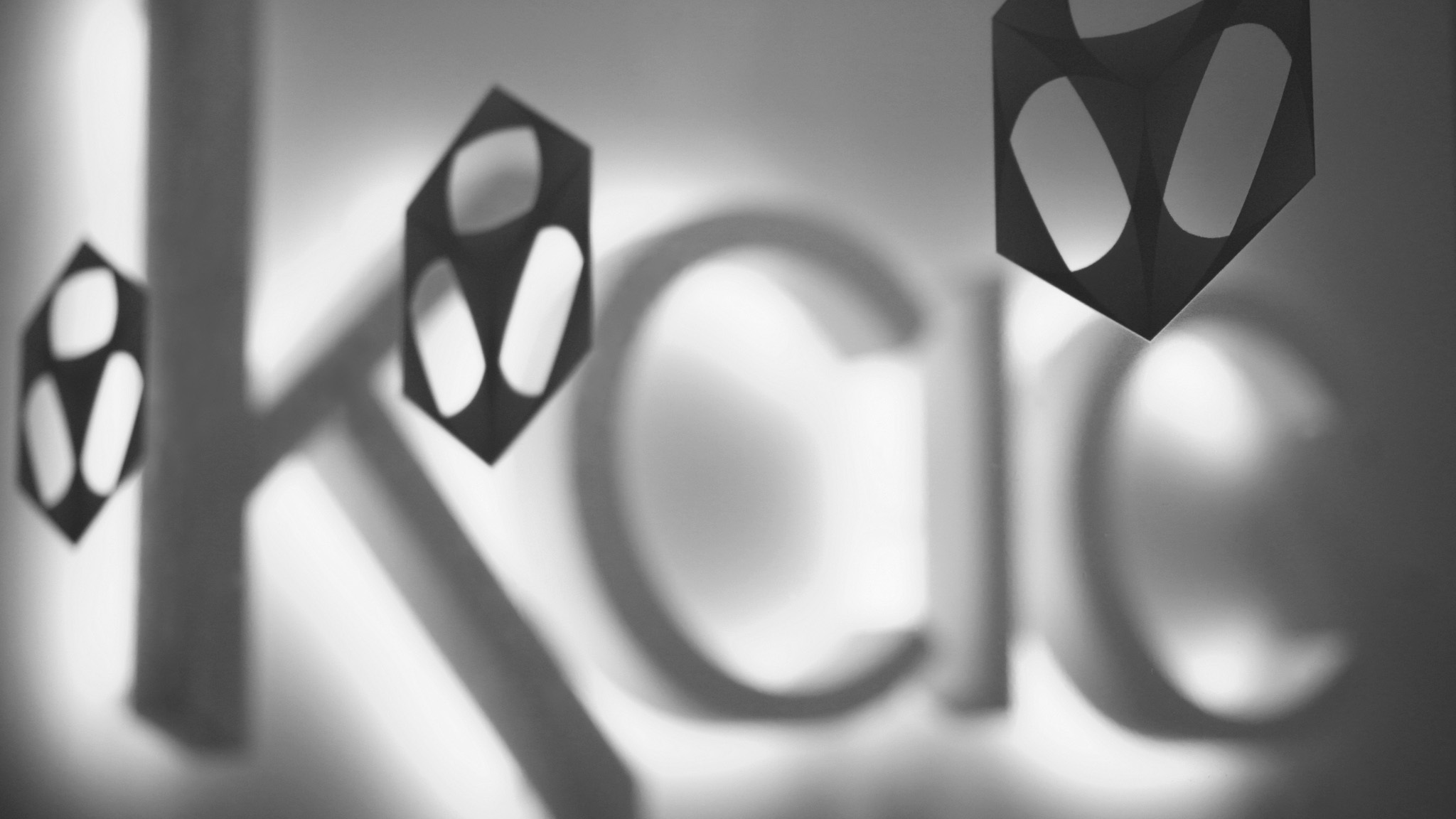 As more information becomes known about the coronavirus and the potential for the closure of public transportation, schools and the possibilities of businesses, we at KCIC have been staying alert and aware of what is going on.  As we mentioned in our recent post, having some forward thinking into how a company might function with mandatory telework can be crucial at this juncture.   While we are concerned for what the future may hold, we are glad that our planning was not in vain.  In fact, as we are writing this blog post, our company is currently undertaking a "trial run" for a mandatory quarantine day where all our employees were told to work remotely.  We felt it imperative to test our procedures and make sure everything that we needed is in place should this type of situation be necessary on a longer timeframe.  Here are some thoughts on this process.
Forward Planning
Some years ago, KCIC started to make changes to our technology infrastructure.  This planning started with moving to an online repository and document management platform. The goal for this change was to provide easy and seamless access to our files no matter where we are.  Enabling this type of environment allows all our employees to access the needed files securely whether they are in the office, on the road or at home.  Phase 2 of our infrastructure changes was providing our employees with highly secured and encrypted laptops, enabling easy but secure access to files.  This allows our employees to easily collaborate within the office, but a positive side effect is it allows employees to work remotely just as seamlessly as when they are in the office.
An extension of this line of thinking goes into how KCIC created and maintains our Ligado platform. One of the main principals of our mass tort litigation management platform is that it supports multiple users, uses, and data in one central location.  Utilizing this central repository for the storage of all this information means that our clients will be sure to have access to the needed information whether they are in the office, in a deposition, on the road or working from home.  Our system is already designed for and already provides remote access to hundreds of users every day.   As more firms move toward remote work environments, their access to Ligado will remain unchanged and should function no differently no matter where they are. 
Remote Meetings
Practically since the company's inception, KCIC has had at least one remote employee. Over the years, that figure has grown and now with multiple offices and employees around the country, we can say with confidence that our employees are fully adaptable to remote work situations.  Many years ago, our offices adopted VOIP technology for our phone system which provided us with a robust and mobile solution for use anywhere with a secure internet connection. 
A little over a year ago we implemented Microsoft Teams allowing for streamlined internal communication channels and enhanced calling and meeting experiences.  Using Teams, employees can easily create and join online video meetings and calls, allowing them to collaborate with multiple people at once. This type of feature is essential for remote work settings as it adds back in the personal face to a call and allows users to relate to each other on a more human level. Additionally, this software also provides more work flexibility related to sharing documents and computer screen sharing sessions which has transformed and enhanced the way that we collaborate with our teams.  Being able to meet with four different people, who are in four different locations, while all being able to edit and view the same document has been a game changer.
We have really been able to stress test this work arrangement in the past few years as we have added our Chicago office as well as additional remote employees. Today, ALL our employees are working remotely from their home and we are happy to report that things have transitioned seamlessly.
Manual Processes
One of the main issues we have had to address as we contemplated this work from home day was how to deal with our more traditionally manual processes.  For example, how do we receive items that are traditionally mailed to our office or how do we handle a process that might require us to print a physical check?  These processes have taken a little more planning.  We are using this time to come up with our "Plan B" should it be needed.  This involves reviewing our internal processes with clients to re-think manual processes and convert them to electronic ones where possible. 
As we sit here today, we are sure there may be more processes or items we have not yet addressed, but the point is that we are actively looking into those issues and hopefully today's "test run" will help us identify any additional changes we might want to address.  We are management consultants and with one of our core values being "we find a way" we have the confidence that we will be able to find viable solutions to any challenges we may encounter.
Achievement with Flexibility: A Core Value
Another core value for KCIC is "achievement with flexibility".  There is no greater way to show this value than through a situation like this where we ask our employees to show the flexibility to meet client needs, wherever they are available to work in new locations. This is often a guiding principle of consultants but for much of KCIC's existence, we have not had a traditional travel and work remote practice as most of our clients have not required us to work on site in their offices.  However, we have always had the client service mentality and been willing to work whenever and wherever we need to achieve our clients' goals.
Overall, we are very pleased with the outcome of today's dry run which confirmed that we will be open for business, whatever the Coronavirus throws at us. Should it be needed in the future, we know we will be prepared to work remotely as a company and keep business moving as usual. To ensure a consistent and secure experience for all our employees and clients, we will continue to closely monitor the situation within our company, with our technical partners, and within our communities.  While we are happy that today's test ran smoothly, the truest test was that we were able to provide our clients with the same top tier quality of work KCIC always promises to deliver.  We hope everyone is staying and healthy during the next few weeks.