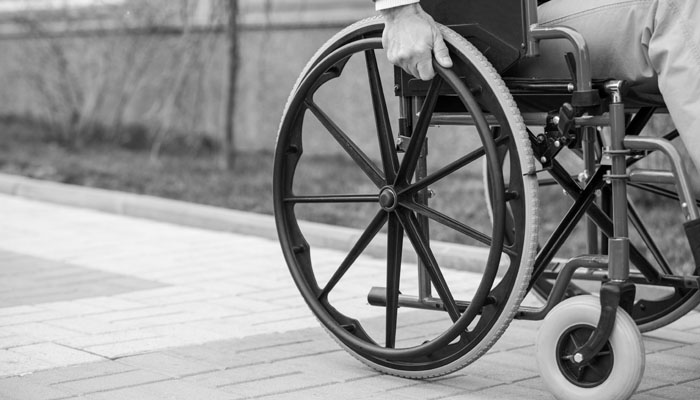 A client came to us with a unique, complex problem surrounding a routine indemnification agreement. KCIC deployed a team to work with the client on creating a new streamlined and automated process that would leverage technology to manage the situation while allowing the client's internal resources to return to their normal business.
The details are chronicled here in our latest Success Story: "Indemnification Woes: KCIC Manages the Pain of Transferred Risk". It's an example of KCIC's Custom Solutions offering — our newest way of helping our clients tackle their product liability problems by implementing solutions in truly transformational ways.
In this case, our deep Consulting expertise is combined with our ability to deploy technology quickly. We were able to diagnose the problem, then build an efficient system for processing personal injury and parts replacement claims, in addition to organizing massive amounts of historic sales data. The resulting cloud-based solution now seamlessly processes claims and generates robust, real-time reporting. With clarity about its data, the company always knows what level of indemnification is being paid, enabling them to accurately plan reserves and respond to all inquiries, whether internal or external.
As explained in a previous post, KCIC has evolved into a technology company, as well as a Consulting firm. One of the secrets of our success with technology is that we're entirely self-sufficient. We develop and design all of our platforms and software in house. We don't believe in having a technology back office — our technologists are front and center, talking to clients and hearing about their problems first hand.
We love working on Custom Solutions projects because they strongly embody all of KCIC's Core Values:
Partner and Collaborate
Working directly with the client to identify issues and requirements is an integral part of coming up with the best solution. We use our Consulting skills to listen carefully to ensure we have a full understanding of our clients' needs. We are always mindful that developing a Custom Solution is an iterative process that may change as development is underway.
We Find a Way
The best solution is not always apparent from the onset of the project. KCIC works diligently to break down all of the essential pieces. This allows us to see the big picture, fill any missing gaps, and creatively solve the puzzles.
Passion for Learning
With unique challenges comes plenty of opportunity to learn new methods for achieving the desired results and to gain new perspectives for examining issues and solutions. At KCIC, we welcome these opportunities to grow our own skill sets and learn new things.
Achievement with Flexibility
Working with tight time targets and unknown variables is not new to us. We often reroute resources and redirect project plans in order to navigate new information that arises throughout the early stages of projects, while still meeting necessary deadlines.
In an upcoming post, we will detail what our Custom Solutions process looks like. Although every project we work on is different, we do see common threads.