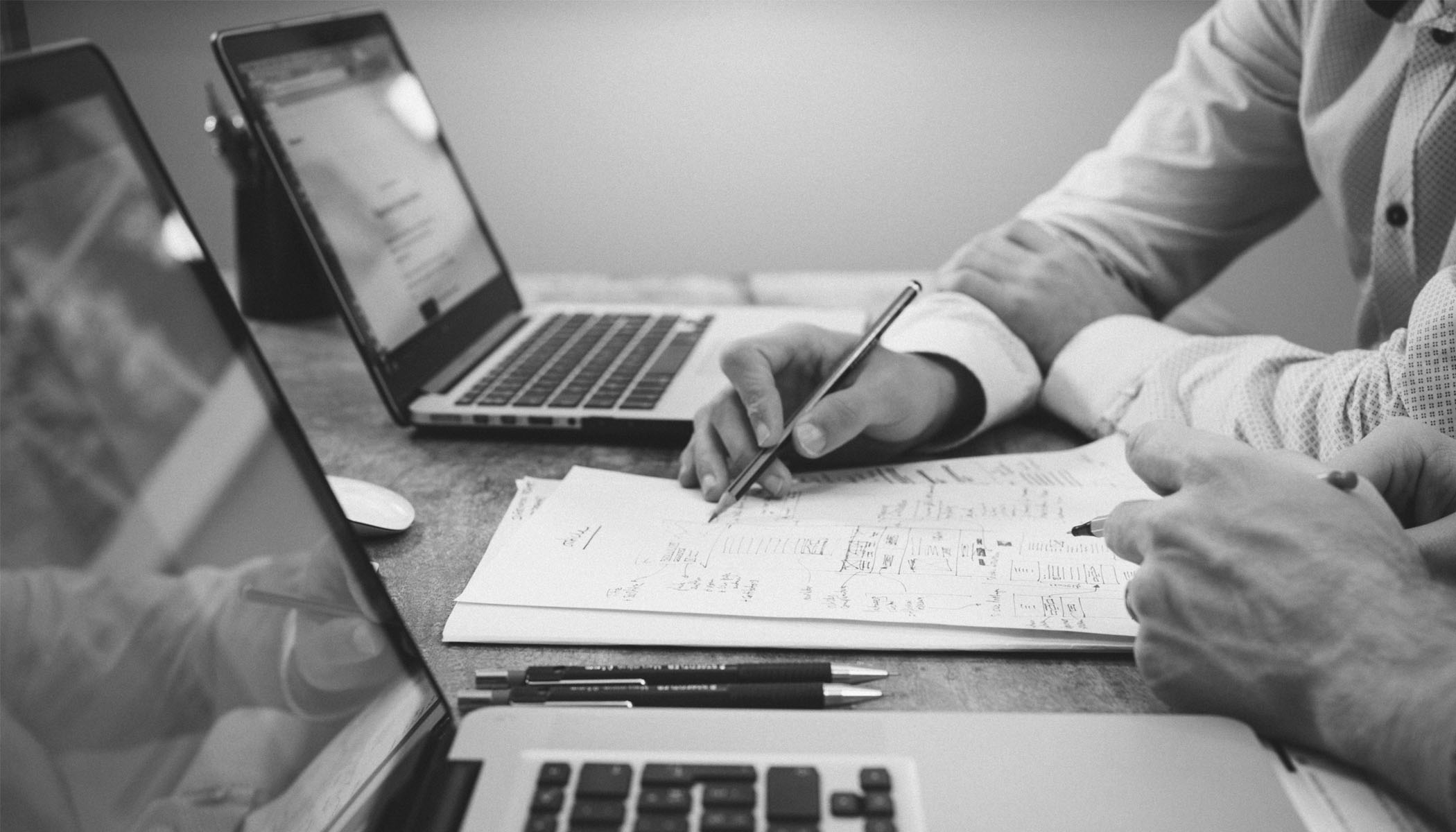 Estimates of the ongoing economic impact of the COVID-19 pandemic are staggering, to say nothing of the human toll. Over 40 million Americans have filed for unemployment since the middle of March, real GDP decreased by 4.5% in the first quarter, and some are estimating another 30-40% decrease in the second quarter. With so many suffering from COVID-19 restrictions and closures across all industries, businesses are looking to their insurance for relief, but insurers have so far pushed back hard. Lloyd's of London recently estimated that the non-life insurance industry will incur $107 billion in underwriting losses relating to COVID-19 losses in 2020. My previous blog discussed some of the claims that might make up that huge figure.
While many kinds of insurance might potentially provide coverage, insurance coverage litigators have focused on a few types of coverage for potential recovery: business interruption, civil authority, and general liability. I have seen case trackers with over 100 lawsuits filed by policyholders against their insurers for denying claims relating to COVID-19 losses, and several class action lawsuits have been filed by policyholders against particular insurers.
Business Interruption Coverage
Many property insurance policies contain coverage for loss of income suffered by an insured resulting from the suspension of operations typically due to physical loss of some kind. A specifically named peril must be the cause for the loss, like an earthquake, result from direct physical loss or damage, and must occur during the period of restoration for that damage. Insurers might argue that the global pandemic is not a named peril. Some policyholders may have "all-risks" policies that provide broader coverage. This is the first (but not the last) time in this blog that I will advise policyholders to read their policies closely and engage with experienced coverage counsel. While some have made broad proclamations about coronavirus-related losses not triggering coverage, the matter is not likely to be so clear.
One of the key issues an insurer might raise is whether there is any physical loss or damage. The policy does not always define these terms, and if it does, significant variations do exist, so it is important to read and understand the terms of your own policy(ies). Does the presence of the virus on a surface constitute physical damage? What about in the air surrounding the property, or in the same zip code, or even in the state? Insureds and their insurers have litigated these issues for many years already, and there are rulings out there to support the notion that contamination that renders the property unusable qualifies as physical loss.
The presence of virus exclusions will likely raise another big defense. The Insurance Services Office (ISO) introduced these exclusions in 2006 and purport to exclude coverage for losses or damages caused by or resulting from any virus, bacteria, or other microorganism. While there is a standard ISO exclusion endorsement, variations do exist, and so policyholders need to understand what they have. Some policyholders may also have coverage for communicable diseases added back into their policies.
Civil Authority Coverage
Commercial property or business package policies may also contain sub-limits to cover losses related to circumstances when a governmental authority shuts down or otherwise forbids access to the insured's property. Such policies typically require physical damage to trigger the coverage, in which case you are in a similar circumstance as with business interruption insurance. Some attorneys have begun to look towards the language in governors' orders for assistance in triggering both civil authority coverage and establishing that there has been physical damage.
General Liability and Products Liability Coverages
Over 1.5 million Americans have tested positive for the novel coronavirus and 100,000 have died as of the publication of this blog. Those who fall ill or die, and their loved ones are likely to seek redress through the tort system if possible. Businesses where patrons were arguably infected with COVID-19 could face costly lawsuits. These suits might allege negligence and other torts, arguing that businesses should have taken better precautions or given warnings. Passengers of Princess Cruise Lines have already sued the cruise line for continuing to sail even though they either knew of infected persons on the ships or should have known about them. Manufacturers of personal protective equipment ("PPE") and ventilators may be granted some immunity for these products when utilized to care for coronavirus patients, but I and others expect that experienced plaintiff's attorneys will take a hard look for any exceptions or loopholes.
Insurers might argue that insureds should have expected infection or contamination to occur, and therefore no coverage is afforded for any subsequent suits. They may also raise pollution exclusions as a bar to coverage. Policyholders should be aware that their general liability and products liability policies may also contain an ISO virus exclusion. Again, an experienced coverage counsel will help you understand the types of policies you have and how to respond to your insurers' coverage defenses.
Legislative Efforts
Several states have proposed legislation that would require insurers to cover COVID-19 losses under business interruption policies. Other groups are lobbying for a federal reinsurance program, similar to what Congress created for terrorism risks under the Terrorism Risk Insurance Act (TRIA). This would allow insureds to be compensated through their insurance policies without impairing the ability of the insurance industry to respond to other large losses, such as hurricanes or wildfires. Whether such a program will be created remains to be seen. Likewise, even if states pass laws to mandate coverage, these laws will face serious constitutional challenges from insurers, so any relief they might be able to offer to policyholders is still off in the horizon.
Wrapping Up
Coronavirus losses are already widespread, and many lawsuits are expected to come. Policyholders will need to understand their coverage triggers, notice provisions and other terms, and act quickly should losses arise or magnify. Now is the time for businesses of all types to engage with their coverage counsel and get knowledgeable about what their insurance might cover and how they might access it.