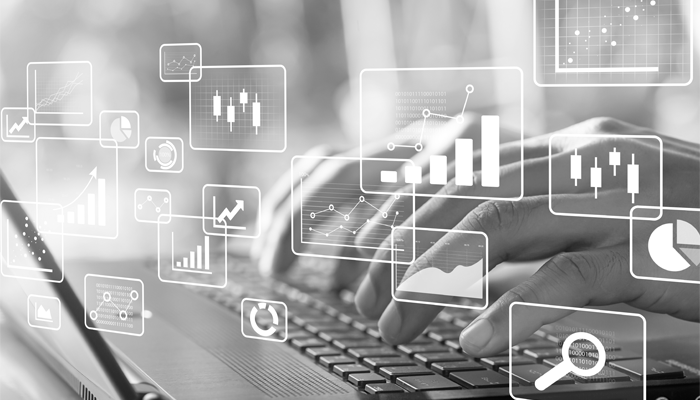 A few weeks ago, I was privileged to participate in a great webinar panel titled "Coronavirus Risk Forecast: Coverage and Claims Analysis for Toxic Tort, Employment, Workers' Comp, Cyber, and Insurance Policy Concerns" organized by Perrin Conferences. My panelists and I discussed the many claims that appear likely to arise from the COVID-19 pandemic and the insurance coverage issues that may arise. My presentation focused on the data and documents that those businesses facing COVID-19 claims or suffering related losses might wish to begin collecting, and some best practices for how they can do it.
Gathering Your Insurance
There are many coverage lines potentially impacted by COVID-19 closures, losses, and claims, but the current focus is on business interruption insurance, civil authority coverage, and general liability coverage. The first step here is always to make sure you have full copies of your client's insurance policies. Business interruption or civil authority coverage may help businesses that have had to temporarily shut down or otherwise reduce operations, such as restaurants and hotels. These policies typically require a direct physical loss and may cover only certain named perils.
Whether the presence of the coronavirus on a surface or in the surrounding air constitutes a direct physical loss is being hotly debated in blogs and articles, and it is sure to be heavily litigated. Virus exclusions (introduced by the Insurance Services Office in the mid-2000s) have also become a focal point of disagreement. Leading voices on both sides agree that there can be much variation in the policy language used and therefore each insured must understand their own specific language and coverages. Legislators in several states have proposed the requirement that insurers cover coronavirus-related losses, but whether and how that would work has yet to be explored.
Once located, certain policy provisions should be captured and stored in a quickly accessible manner, like a spreadsheet or a database. These include the insurance company, policy period, limits, any deductibles or retentions, insuring agreements, notice conditions (when should notice be given and whom it should be sent to), whether the insurer has the duty to defend, the definition of property damage, and the exact wording of any virus exclusions.
Even businesses who have yet to face claims or suffer losses should read their policies (or better yet, have a professional coverage attorney read them). Having the information discussed above at your fingertips will help identify which policies should be quickly placed on notice should a claim arise or loss be incurred. Risk managers, counsel, and legal departments need this data to be available real-time when facing a multitude of claims.
Gathering High-Quality Claims Data
Most defendants in mass torts already understand the importance of leveraging good data to make better decisions. For novel claims like those stemming from COVID-19, good data starts with a robust claims intake process. Preparing now for the types of claims you or your clients might face will help all parties respond quickly and effectively should those claims arise. It is easy to keep track of the details of a few cases, but consider whether there is the risk of many more. Because COVID-19 is so contagious and symptoms can manifest up to two weeks after infection, each infected person can inadvertently infect many others. Therefore, if someone brings a claim alleging exposure to the virus or inadequate precautions, exponentially more claims could follow if other infected people can trace the source of their infection to your business.
Remember that physical access to a premise may be restricted or barred so consider using cloud-based databases and shared spreadsheets to track information. Practice good cybersecurity methods for shared data and documents among all stakeholders. Designing and deploying a claims intake and management system flexible enough to grow alongside your claims and risks is prudent.
Just as important as collecting good claims data is extracting actionable information from it. Once you understand what factors drive settlement values and defense spend, you can deploy a triaging tool to constantly evaluate your pending claims and identify the cases where the defense efforts should be focused. A centralized system allows all stakeholders to have access to the same information in real-time.  
Conclusion
The COVID-19 pandemic has drastically impacted the lives of all Americans. At the time of this writing, twenty-two million Americans have lost their jobs, over 745,000 confirmed cases of infection have been identified (but there are probably many more asymptomatic cases), and over 40,000 lives have been lost. Such massive disruption is likely to result in significant litigation against businesses where people may have been exposed (like cruise lines, restaurants and hotels) and manufacturers of products used to protect workers or help stop the spread of the virus. These in turn will likely fuel significant insurance coverage litigation. Insureds would do well to prepare themselves now to efficiently handle an influx of claims and seek insurance coverage, should they find themselves in the crosshairs.