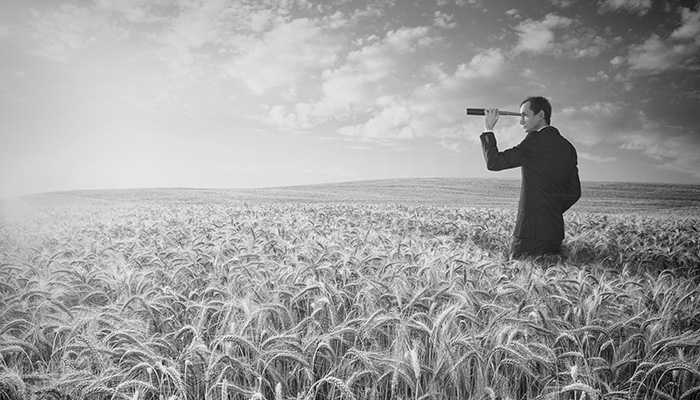 I read with great interest a recent post — "Update on Dismissals and Answers in the Covid Business Interruption Coverage Cases" — from the Covid Coverage Litigation Tracker (CCLT), a project run by Tom Baker at the University of Pennsylvania Law School.
As you may know, the CCLT has been gathering data on state and federal lawsuits by businesses seeking coverage for business interruption losses stemming from the COVID-19 global pandemic. The slicing and dicing of the various allegations, motions and coverage issues in play reminds me of KCIC's annual asbestos litigation report.
We have been following these cases. Much has been written across the industry about virus exclusions, whether COVID-19 can cause physical loss or damage, and whether a nationwide MDL (multidistrict litigation) should be created to handle these cases. Early decisions seemed to favor the insurers, but there have been notable wins by policyholders as well. Loss forecasts and industry analyses show that at least some of these claims are getting paid. The CCLT article refers to more than 200 cases where an insurer filed an answer to a complaint but did not file a motion to dismiss, suggesting that not all such cases will be immediately dismissed.
Perusing the data, I was struck by how new this litigation is. As we mark one year into the pandemic, most of the lawsuits being tracked are still pending. The first verdict was ruled last month in Cajun Conti LLC et al. v. Certain Underwriters at Lloyd's, London et al. Despite the early press suggesting that all policies have virus exclusions, over 400 cases in the CCLT's database involve policies without such exclusions. I also noted that only five suits in the database seek liability coverage. That number feels certain to grow, unless states and the federal government enact broad liability shields for businesses and manufacturers.
As the pandemic continues in 2021 and more insureds negotiate renewals, it will be interesting to see how the cases develop. CCLT's database demonstrates a steady decline in new filings since last summer. However, many American businesses continue to struggle to make ends meet, even with renewed PPP and SBA programs. How many of these businesses will, in turn, file lawsuits this year? KCIC will keep following developments.