Women In Insurance Workshop
The ABA Women in Insurance (WIN) Networking group is holding its Second Annual CLE Workshop in Chicago on October 15th at the Jenner & Block offices 353 N. Clark Street. The conference is packed full of advanced and practical insurance coverage topics presented by policyholder, insurer, in-house counsel and consultants who have worked in our business for many years. Don't let the name fool you, men are welcome too! I will be speaking on practical tips to getting your defense costs covered with Nancy Sher Cohen of Proskauer, Carol Gerber of Sedgwick and Stephanie Sciullo of MSA. Stay tuned for our white paper re the same.
The brochure is attached. Our panel wrote a paper on the topic for the October ABA WIN conference that we can post after the conference – or post a link to it.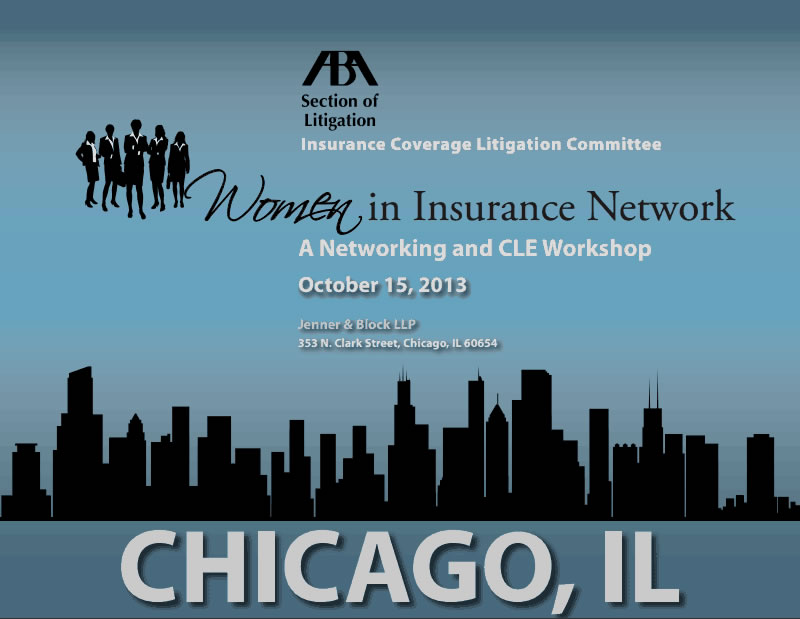 Just to be safe, hit subscribe
Never miss a post. Get Risky Business tips and insights delivered right to your inbox.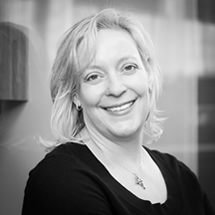 About Elizabeth Hanke
For nearly 25 years, Elizabeth Hanke has been a trusted advisor in both the settlement and litigation arenas, and KCIC clients can always expect her to work passionately on their behalf.
Learn More About Elizabeth