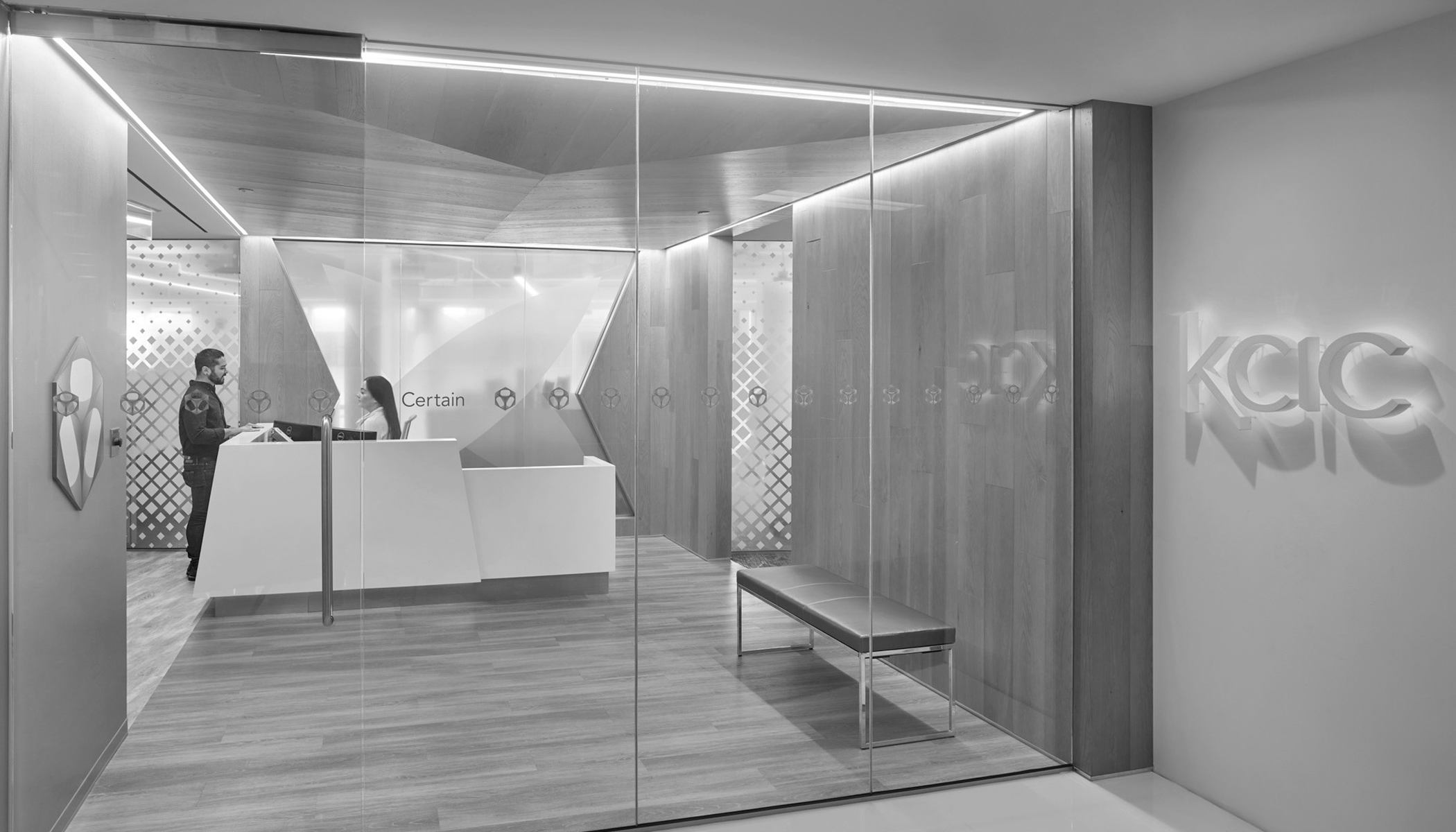 As a follow-up to the blog post introducing the KCIC Class of 2019, we are excited to announce their arrival! It is one of KCIC's core values that we hire and develop the right people, so we are thrilled to have found nine stellar individuals who reflect our firm's high-energy, high-performance, and collaborative environment.
Our newest consultants come with a variety of skills; as students, they majored in business, mathematics, computer science, and engineering. Many coupled their focus with a second major or minor such as studies in a language, entrepreneurship, or healthcare.  These talented folks are coming in with a wide variety of backgrounds and skills to help deliver superior work to our clients.
One of our new hires, Noah, will be joining the technology team as a Junior Software Engineer. During his time in college, he built an app called Parkshare, which allows people to rent out their personal driveways for parking. Certainly he will draw from that experience, as well as his majors in Computer Science and Math, as he works with the technology team to develop and upgrade our platforms.
In a survey sent around before their arrival, we asked the KCIC Class of 2019 to provide three 'fun facts' to help us get to know them better. Many expressed interests in the arts such as dance and music. Others noted an interest in travel – one of our new hires has been to 45 states! The Class of 2019 has a passion for learning, and we are eager to see what they will bring to KCIC.
As they settle in, we look forward to bringing them into the KCIC family. We know they are excited to get to work, and we cannot wait to see them thrive and achieve excellence in the upcoming months.