Webinar – Deconstruction DAL: Defense Asbestos Litigation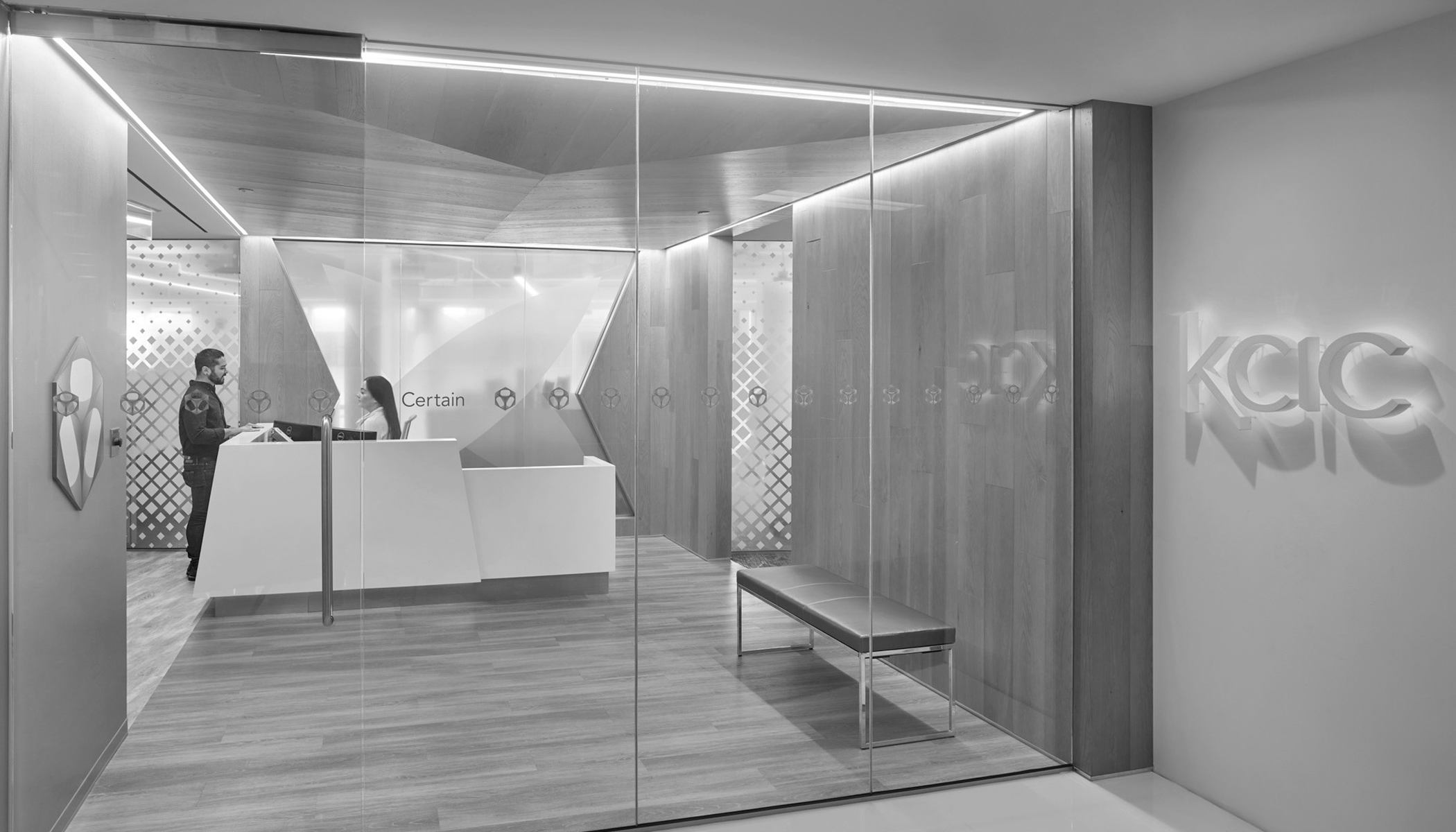 I am proud to be participating in the Deconstructing DAL: Defense Asbestos Litigation webinar on Wednesday, February 19, 2020 at 12pm Eastern presented by the Environmental Law Institute (ELI).  Please join this free webinar where I will discuss the recent trends in asbestos filings and my co-panelists, Luda Kopelovich and Ania Urban from Cardno Chemrisk will present the leading asbestos issues, how those have changed over time and the science of asbestos.  We will also be joined by Mark Behrens from Shook Hardy & Bacon who will be discussing the current trends in state policy around asbestos litigation.   Please visit the ELI website by February 17th to register for this event.
Just to be safe, hit subscribe
Never miss a post. Get Risky Business tips and insights delivered right to your inbox.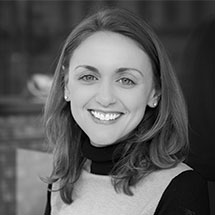 About Michelle Potter
Having spent much of her career serving clients who are asbestos defendants, Michelle Potter is an authority on the current state of the asbestos litigation industry. At KCIC, her day-to-day role is to manage client relationships and lead projects to develop and implement claims processing procedures and systems, as well as to perform complex analyses of different types of claims and insurance.
Learn More About Michelle