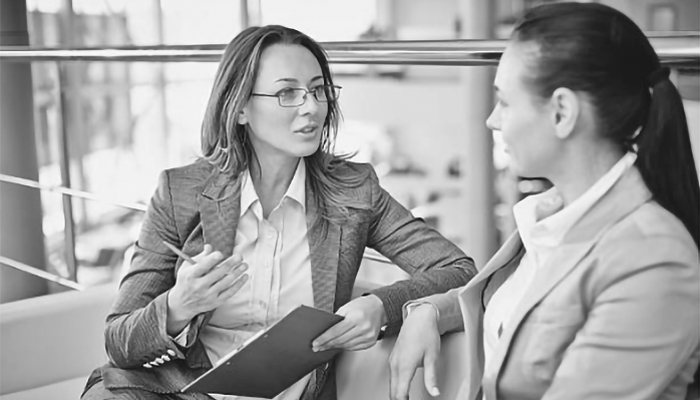 KCIC is proud to sponsor and speak at the ABA Women in Insurance Network (WIN) regional CLE meeting on November 8, at the Dallas offices of Haynes and Boone LLP. This will be the 6th annual meeting of WIN since the group was formed as part of the ABA's Insurance Coverage Litigation Committee. In recent years, WIN has alternated offering CLE meetings together with other ABA Section of Litigation women's groups such as the Women Advocate Committee (WAC) and the Women in Products Lability (WIPL).  This meeting will be just for WIN and will focus on insurance coverage topics. The agenda is always packed full of great content and speakers.
I'm privileged to be part of the speaker line-up.  I will join Anna Engh from Covington & Burling and Carla Green from Haynes and Boone for a discussion: "Breakout: Opioid Lawsuits: A Tsunami of Litigation and Related Coverage Issues." Hundreds of lawsuits have been filed across the country against drug manufacturers, distributors, pharmacies, and others, and the coverage issues surrounding the litigation are numerous, complex and quite interesting. I personally will discuss the use of technology to manage coverage terms and conditions, as well as provide practical tips on organizing claim data during large, complex litigation. 
Besides cutting-edge coverage panels, I really enjoy attending this conference because there are also great discussions about women-specific topics. For example, the meeting's opening panel is titled "Leaning In and Breaking Through: An In-House View". A panel of distinguished in-house women attorneys will lead a conversation on the new opportunities for empowerment and professional leadership for women created, in part, by the #METOO movement.
If you'll be attending, please email me at hankee@kcic.com and let me know. I'd love to connect!