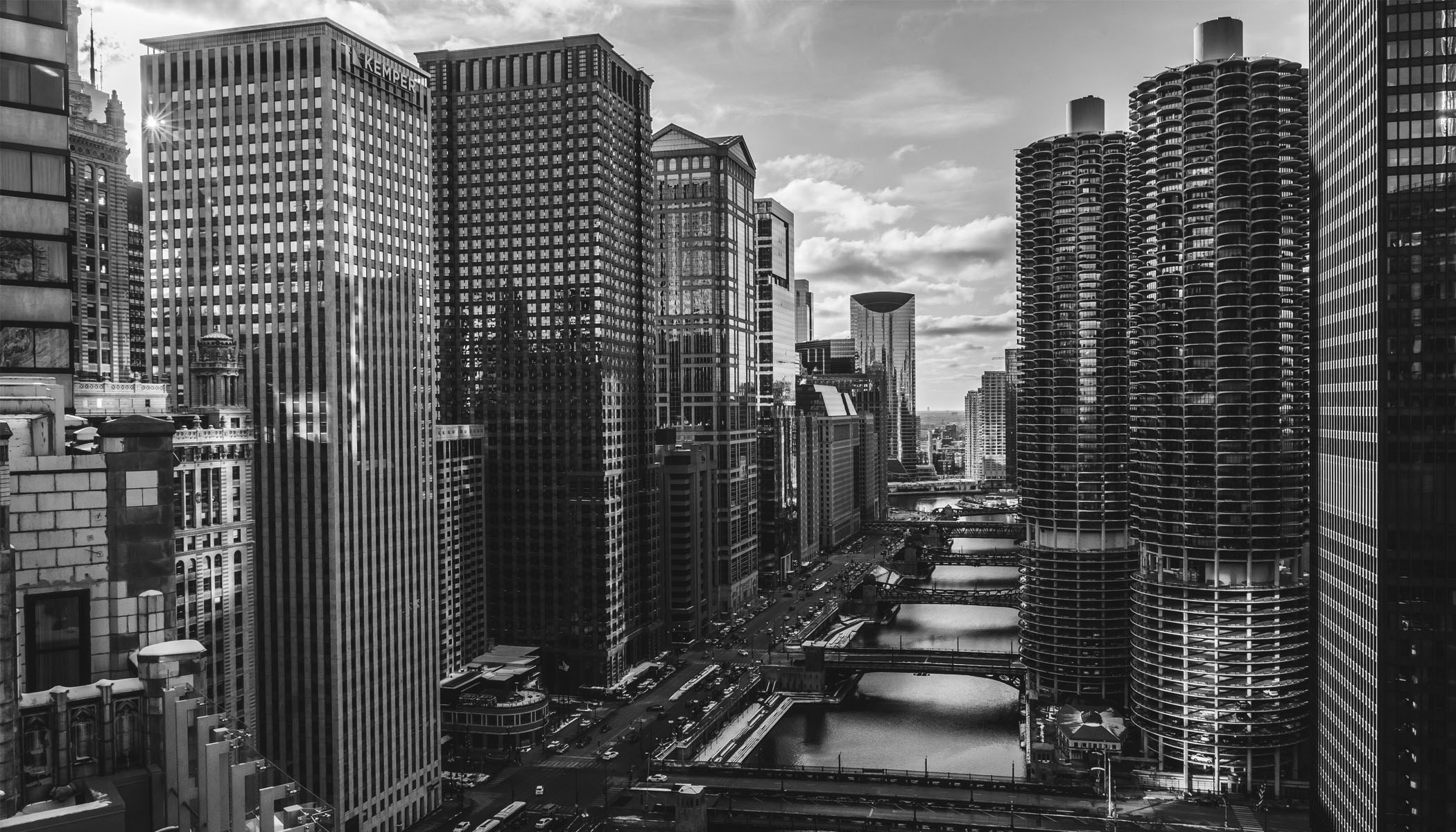 Earlier this summer, the Illinois Supreme Court upheld a ruling dismissing 150 non-residents from two lawsuits against Bayer Corp on the basis that these plaintiffs had no link between their claims and the jurisdiction in which they filed.  While these lawsuits involved drug and medical device claims, and were not in the asbestos litigation realm, the concept of personal jurisdiction is one that is more and more commonly brought up in asbestos claims.  Therefore, it is notable that courts in Illinois, the epicenter for asbestos litigation, have continued to uphold the precedent set in the U.S. Supreme Court case Bristol-Meyers Squibb v. Superior Court.
In Bristol-Myers Squibb, the U.S. Supreme Court ruled that certain plaintiffs could not bring lawsuits against Bristol-Myers Squibb in California because plaintiffs did not live in California and were not injured there. Among other arguments in this Illinois case against Bayer, plaintiffs allege that Bayer disseminated false or misleading information about a permanent birth control device. However, the court ruled that the plaintiffs did not establish that they received that false information in Illinois – thus failing to make a connection between the non-residents and the venue chosen for the lawsuit.
The concept of personal jurisdiction and non-resident plaintiffs is one commonly discussed for asbestos litigation.  As we have reported before, Illinois is the number one state for asbestos claims with more than 41% of asbestos cases filed in 2019[1].  Of the 2019 filings that listed a state of plaintiff's residency in the complaint, 63% of all plaintiffs who filed an asbestos-related lawsuit outside of the state where they live, filed in Illinois.
Rulings like this in Illinois affirm a legal precedent, but do not necessarily change behavior in mass tort litigation like asbestos filings.  Over the past few years since the Bristol-Myers Squibb ruling in 2017, we have not seen a decrease in the number of non-resident plaintiffs filing asbestos lawsuits. Illinois continues to be the most popular jurisdiction for these lawsuits, and is seen as "safer" in some respects as defendants and plaintiffs alike know what to expect from settlement offers there, compared to other jurisdictions which may be more dangerous and see higher settlement values or possibly unfavorable verdicts.  Later this year, the U. S. Supreme Court will hear another case regarding personal jurisdiction.  If that ruling is in line with Bristol-Myers Squibb, and additional clarity is brought to personal jurisdiction arguments, it will be interesting to see if we do begin to see changes in filing patterns that have not yet materialized. 
[1] Data based on asbestos complaints received/processed through 1/31/2020.