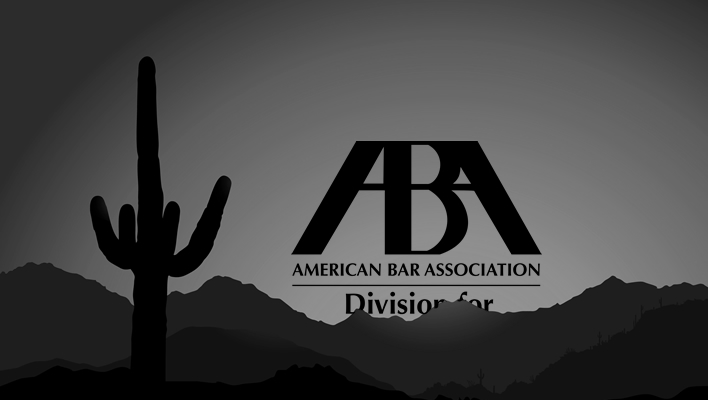 "Long ago, the mice had a general council to consider what measures they could take to outwit their common enemy, the cat … a young mouse proposed that a small bell be procured, and attached by a ribbon round the neck of the cat."
This fable, often attributed to Aesop, provides a point of reference for the paper I've just completed for the upcoming 2015 ABA Section of Litigation – Insurance Coverage Litigation Committee CLE Seminar in Tucson, Arizona.
Titled "Belling the Cat – Berkshire Hathaway and the Collective Action Problem", the paper will be published in conjunction with my participation in a panel discussion at the conference, on March 5. It follows the one I wrote for last year's ABA Conference — "Berkshire Hathaway and Loss Portfolio Transfers: Do They Make Sense?"
Among other things, this year's paper reveals data that the KCIC team amassed during the course of our Claims Administration work for clients last year, processing more than 5,200 asbestos claims.
Some of our findings:
– On average there were 61 defendant companies named on each complaint and more than 8,400 unique defendant companies named in total.
– Many complaints named far more defendant companies than the average: 18% named at least 100 defendant companies and one named more than 300.
– Very few national asbestos plaintiffs firms are responsible for the vast majority of the complaints: five were responsible for 41% of the lawsuits, and 20 were responsible for 73%.
The story behind the numbers is that not much has changed over the last 10 years. Many different companies still get dragged into asbestos litigation by very few plaintiffs firms. But like the mice in the fable, most defendant companies, most of the time, do not want to be the ones having a close encounter with the cat. In my next post on this topic, I explore Berkshire Hathaway's putative solution to this Collective Action Problem.