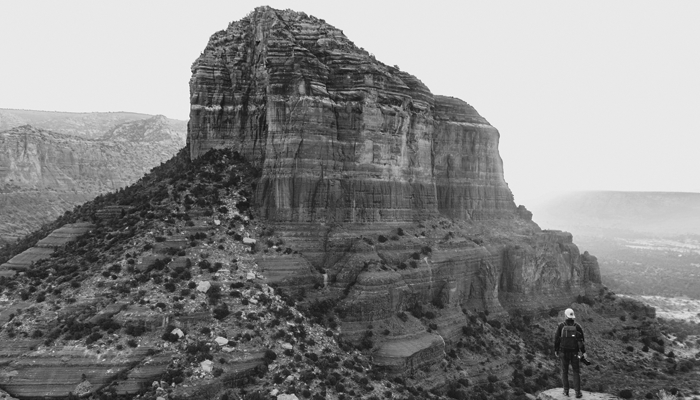 One of KCIC's core services is Custom Solutions. As part of this service, we develop custom warranty management systems for our clients, including migrating data from legacy systems, developing web-enabled applications for claim entry and review, providing executive reporting, and forecasting future liabilities. You can download our case study here.  
In early March, I went to the 2018 Warranty Chain Management Conference in San Diego along with KCIC team member Robert Parrish, Senior Consultant. It was our first time attending the meeting, and our goal was to broaden our understanding of the warranty servicing space and introduce KCIC to companies that face challenges related to managing warranty claims.
3 Conference Takeaways
The conference began with the keynote address "What Is Value In The Warranty, Service Contract And Insurance Industries?" by Nathan Banks, Director of Microsoft Care. He spoke about how important it is to bring something new to the table — create something so that others must catch up to you. He said most companies provide products and services that are "just good enough" and that are fairly similar to what their competitors offer, but with a few unique bells and whistles. When a company provides truly transformational solutions, it empowers the client to be a part of the solution.
That last point really hit home for us. At KCIC, our core purpose is to create an environment in which we solve problems for our clients in a transformational way. This, coupled with one of our core values — to partner and collaborate with clients, is why we engage in co-creation and joint problem solving, rather than simply executing instructions from clients.
Even before the conference really got underway, the wheels in our heads began to turn. We took a minute and stepped back to appreciate how valuable our Custom Solutions are to our clients. Many companies will shop the marketplace for an off-the-shelf product into which they can force their already-existing process. Instead, what they need is a custom solution that is built around the existing process, or in many cases, a redesigned process as well.
Throughout the two days of the conference, industry professionals presented on warranty analytics, improving and enhancing the customer experience, identification of warranty fraud, and general industry trends. We especially enjoyed the presentations on analytics and how the industry is transforming from one that simply accepts basic reporting that describes the past into one that needs robust warranty analytics to help predict future trends and costs. A successful warranty application with robust analytics demands thoughtful collaboration with the client to identify what data must be captured so that all stakeholders, from the marketing team to the finance and legal departments, have access to the metrics necessary to make sound business decisions.
Stay tuned for more in our warranty blog series. We will dive deeper into:
Data analytics
Building a warranty application from the ground up
Data migration
Iterative development process for custom solutions