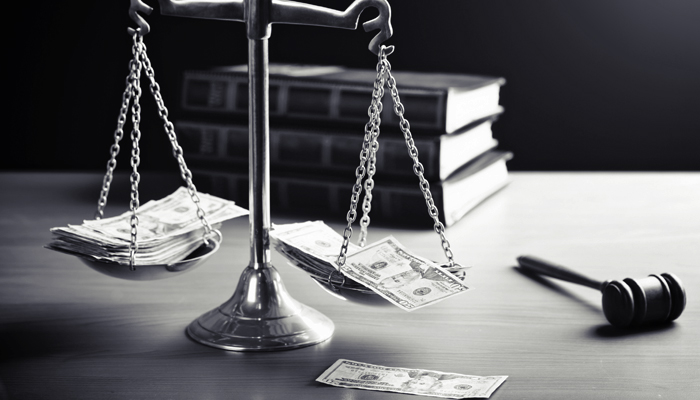 The American Tort Reform Foundation (ATRF) is an organization known for its annual "Judicial Hellholes" reports, highlighting jurisdictions they see as having unfair or unbalanced civil procedures and/or are otherwise "plaintiff friendly." Last week, the ATRF issued its 2020-2021 report, which lists nine jurisdictions and/or courts that they label as "hellholes" and names an additional seven states on a watch list. The new 2020-2021 list includes the following locations, many of which are also hot spots for asbestos litigation:
Philadelphia Court of Common Pleas and the Supreme Court of Pennsylvania
New York City
California
South Carolina Asbestos Litigation
Louisiana
Georgia
City of St. Louis, Missouri
Cook, Madison, and St. Clair Counties, Illinois
Minnesota
As of November 30, 2020, Philadelphia, St. Louis, Los Angeles, and the Illinois counties all rank in the top 10 jurisdictions and make up approximately 67% of asbestos filings in 2020. These venues are consistently some of the top jurisdictions for asbestos and have also been on ATRF's lists in the past.
One new member of ATRF's list is the South Carolina Asbestos Litigation (SCAL). The report cites "its reputation for pro-plaintiff rulings and unfair treatment of defendants" along with "a concerning pattern of discovery abuse, unwarranted sanctions, low evidentiary requirements, and multi-million-dollar verdicts" as reasons for adding SCAL to the list this year. The report details claims questioning judicial impartiality, discovery abuse by the main plaintiff firm filing there, as well as verdicts, unusual plaintiff-friendly rulings, and improper consolidation of asbestos trials within this venue.
As we recently reported, asbestos filings (as of Oct 31, 2020) in South Carolina have increased 36% compared to the same time in 2019 and have increased 138% compared to the same time in 2018. When looking at just Richland, SC, where most SC asbestos lawsuits have been filed this year, filings have increased 86% compared to the same time last year and have increased 160% when comparing to the same time in 2018. The overwhelming majority of these cases are filed by the Texas-based law firm Dean Omar Branham & Shirley LLP, which is also noted in the ATRF report. While the nominal number of asbestos filings in this jurisdiction are not high enough to put it within the top jurisdictions for this litigation, the totality of circumstances explained in the ATRF report make it a potentially dangerous venue for asbestos defendants.