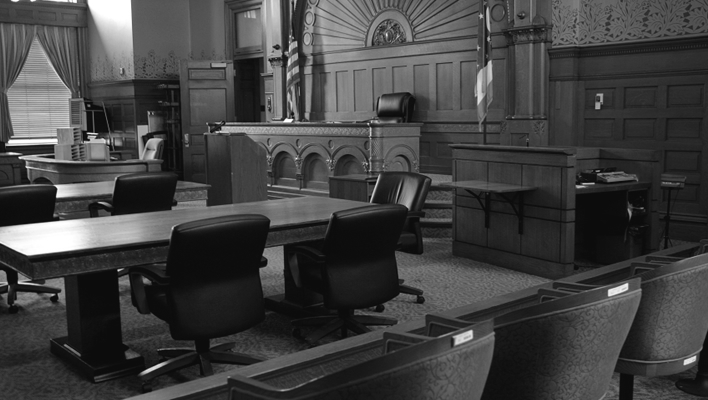 On July 23, I attended a public informational hearing of the Pennsylvania Insurance Department regarding the proposed sale by One Beacon Insurance Group of four of its subsidiaries, including One Beacon Insurance Company and Potomac Insurance Company.
The proposed transaction is intended to separate the ongoing, profitable specialty underwriting business of One Beacon Insurance Group from its significant legacy liabilities for classes of claim including asbestos, environmental and Workers Compensation. The hearing was presided over by Deputy Insurance Commissioner Stephen Johnson. The stated purpose was to receive commentary to assist the Department in its evaluation of the proposed transaction.
The hearing began with a presentation from General Counsel Maureen Phillips and Chief Financial Officer Paul McDonough of One Beacon Insurance Group, explaining their position that the sale would be economically neutral and that policyholders would be better off as a result of the sale.
We then heard from representatives of two actuarial consulting firms. Christopher Bozman and Sandra Santomenno from Towers Watson summarized the two analyses they had undertaken on behalf of OBIG, including a stochastic modeling exercise. They were followed by actuaries from Risk & Regulatory Consulting, which had undertaken a peer review exercise on the Towers Watson report on behalf of the Department.
This was followed by a presentation by Brad Huntingdon, the CEO of Armour Group Holdings, the Bermuda-based company that wishes to acquire the companies from One Beacon Insurance Group and manage the run-off of the legacy liabilities. He explained that Armour would employ approximately 45 of One Beacon's claims professionals, oversee the relationship with the National Indemnity claims handlers, and deliver cost efficiencies for the benefit of policyholders.
These presentations were responded to by a number of speakers representing parties with various interests in the proposed transaction, including myself; I was the second speaker.
At the conclusion of the hearing, Deputy Commissioner Johnson stated that the Department required written responses to all questions and comments made from OBIG or Armour, as appropriate. He admonished them to substantiate their responses. A transcript of the hearing will be posted to the Department's website no later than July 30. The comment period will remain open until 30 days after the written responses are received from OBIG and Armour.
Click here download  Jonathan Terrell's expert report filed in advance of the hearing.