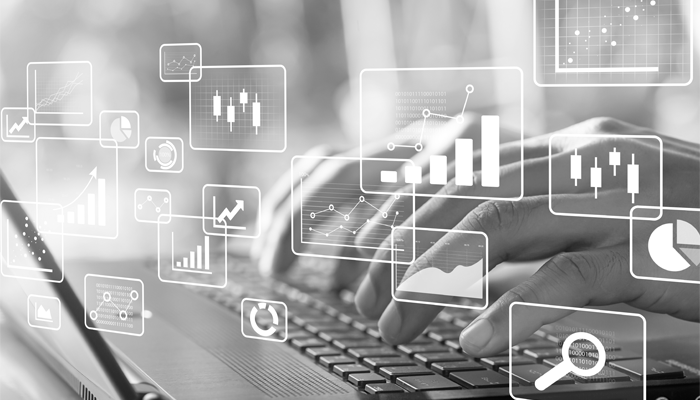 Over a year ago, a client came to us with what seemed like a relatively simple request: to document and validate key data points for their historical products liability settlements to prove underlying exhaustion.

KCIC deployed a small team to review the scope of the project and determine what sources of data and documents were available as well as what tools would be needed to review and capture the key pieces of information. The team collaborated with counsel and the client to understand all the expected uses and needs for the project and then began planning the execution strategy and developing the tools needed to get the work done. An important component of this initial phase was to determine the volume of data and documents to review as well as to gain an understanding of how they were stored, how accessible they would be, and how "clean" the existing data was. Based on the assessment, KCIC put together a team of consultants from all levels of the organization and hired a group of project consultants specifically for the document review.
KCIC has a long track-record of utilizing technology to design management consulting solutions, and this project was no different. However, due to the scope — both from the size of the team and the varied sources of data and documents — we determined that a substantial project management infrastructure was necessary.
This post is the first in a series where we will discuss different technologies that we found to be effective project management tools, including:
Microsoft PowerBI. PowerBI's dashboard capabilities give us visualization as we manage several aspects of the project. We have a dashboard that provides a high-level view of overall project status and allows us to manage project progress. Other dashboards show the assigned work in each team member's queue and track the movement of claims through the review process, so we can effectively distribute the work. We even made a dashboard to review captured data and to perform data validation. 
Microsoft Teams. This project has been run exclusively in a remote setting, and we have team members in seven different states! Therefore, we implemented bi-weekly Teams stand-up meetings to bring the entire team together on a regular basis to help manage progress and assist with any questions. We also have Teams channels dedicated to conversations between reviewers and quality controllers, so we can crowdsource ideas and solutions as well as maintain a repository of previously asked questions. 
Onboarding Tools. We have onboarded more than 20 employees to the team in the past nine months. We have utilized technology to expedite the onboarding process, so that team members can focus on the project at-hand. We used Microsoft Stream to record all administrative trainings, which new employees can watch rather than attend a live training. We also assigned each new team member to an experienced person, so they can shadow their work and have someone to check-in with regularly.
We will dive further into each of these three tools in upcoming blog posts, so stay tuned!