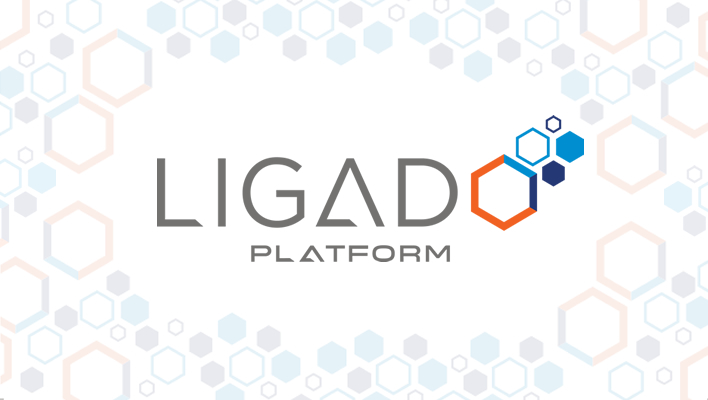 For those living in a world of product liability and mass tort litigation, Claims Administration is a process often fraught with tremendous inefficiency — a "beast" of antiquated data management systems, manual processes, and lack of clarity.
So it is with great pride that KCIC introduces its updated Claims Administration platform, designed and developed in-house to solve our clients' challenges in ways they never dreamed.
KCIC has always been a company steeped in technology. From Day 1, we've combined our deep understanding and expertise in risk management with 21st century tools customized to meet our clients' needs. This latest iteration of our Claims Administration platform is the result of a concerted effort to listen carefully to our clients and understand precisely how we could improve our proprietary technology. With their feedback, we were able to enhance the interface and improve several features they had come to rely on.
What's remained unchanged is the platform's central capability. It enables users to organize all their Claims Administration data in one place online — making it accessible to all stakeholders, streamlining processes, allowing flexible reporting and analysis, and more.
The Claims Administration platform is one of several modules that comprise The Ligado Platform. Ligado is an online database suite that makes life easier for corporations and their legal counsel. It is a highly customizable, proprietary platform featuring modules that streamline data-intensive processes and support better decision-making.
At DRI this week, we will be unveiling the Claims Administration module of The Ligado Platfrom. Our team will be providing demos, so please stop by our exhibit if you'll be there.
For more information on the Claims Administration Module of The Ligado Platform, watch the video below.