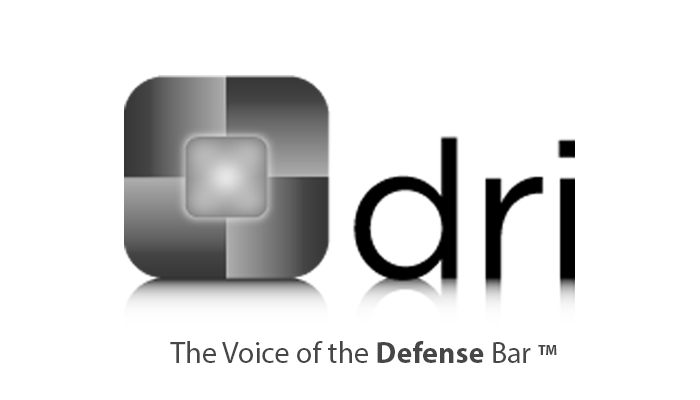 Next week, KCIC will be in Las Vegas for the DRI Asbestos Medicine Conference, the annual gathering of the asbestos defense bar.
Every time we attend, we enjoy learning and sharing perspectives with the defendant companies and their counsel. This year, we are especially looking forward to talking about ways defendant companies can change the status quo with tools for collaboration, either internally within their defense network or externally with other defendants. As highlighted by Jonathan in his recent DRI magazine article, there is a need for collaboration among defendants to bring equilibrium back to the tort system, and KCIC hopes to help in that process.
At DRI, we will talk about a few of the tools we offer to help you gain an advantage in the asbestos litigation game.
LIGADO: CLAIMS ADMINISTRATION & BILLING

This online platform centralizes everything and everyone in one secure place, allowing you to save time and money, slash redundancy and errors, gain the power to generate real-time reports, and more.
BEV: BANKRUPTCY EVIDENCE VERIFICATION
By pulling together an extensive collection of bankruptcy trust data into one access point, BEV is a potent weapon to help defendants keep evidence of exposure to bankrupt companies' asbestos-containing products preserved within the record of the tort system.
CODA: COLLABORATION OF DEFENSE ANALYSIS
This powerful new tool helps defendant companies and their counsel better manage their asbestos docket by allowing participants to assess potential risk when negotiating settlements or going to trial.
Stop by our table to see a demo of any or all of these tools. We hope to see you there!