Talc 2020: Recent Developments in the New Decade Webinar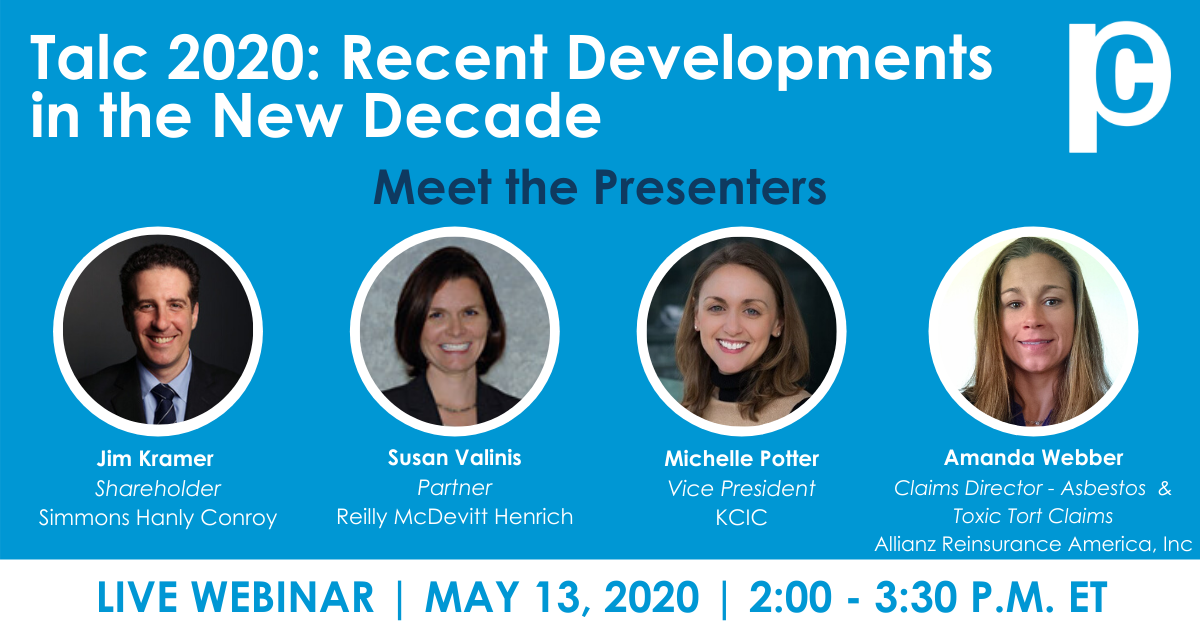 KCIC will be participating in the live webinar titled Talc 2020: Recent Developments in the New Decade on Wednesday, May 13, 2020, at 2pm ET presented by Perrin Conferences. I will be joined by Jim Kramer of Simmons Hanly Conroy, Susan Valinis of Reilly McDevitt Henrich, and Amanda Webber from Allianz Reinsurance America, Inc.
The webinar will discuss the following topics: 
Recent FDA testing and other expert opinions on the presence of asbestos in talcum powder
Talc-related verdicts and causation rulings that have been made of late
Appellate issues and decisions
Recent filings analysis and what types of talc allegations are now being seen in mesothelioma filings

Please visit Perrin's website to register for this event. We look forward to you joining! 
Just to be safe, hit subscribe
Never miss a post. Get Risky Business tips and insights delivered right to your inbox.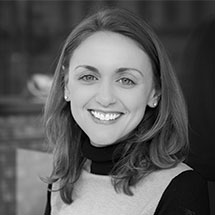 About Michelle Potter
Having spent much of her career serving clients who are asbestos defendants, Michelle Potter is an authority on the current state of the asbestos litigation industry. At KCIC, her day-to-day role is to manage client relationships and lead projects to develop and implement claims processing procedures and systems, as well as to perform complex analyses of different types of claims and insurance.
Learn More About Michelle