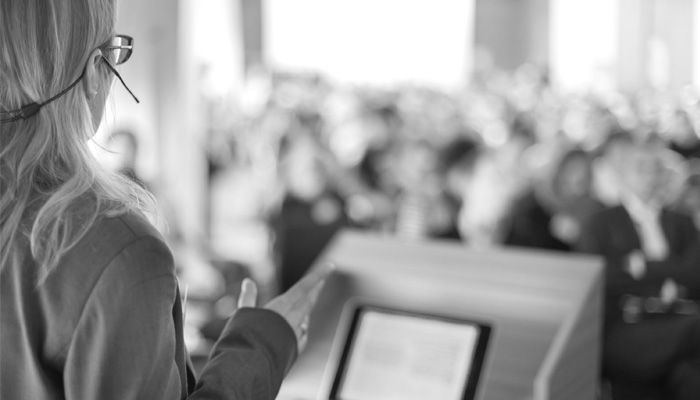 I'm looking forward to speaking at HB Litigation's Emerging & Complex Insurance Claims Forum, Feb. 25-26, in Los Angeles. Not only is it a great conference for KCIC to attend and sponsor, but this year, my colleague Elizabeth Hanke is also a co-chair — as she wrote about in a previouspost.
Attended by in-house and outside counsel, along with insurance company and policyholder professionals, the event will highlight the latest insights on hot-button topics. Panelists will cover emerging issues in many areas including: legalized marijuana, drones, cyber liability, social media, product liability claims, additional insureds, construction claims, SIRs, allocation, and ADR best practices.
I'm excited to be speaking on a panel called "Primary/Excess: The Business of Layers".  It will go into depth about the exhaustion of the primary layer and what it takes to move the excess layers of insurance.
We will discuss:
– The functions of the primary and excess coverage, as well as the relationship and transition between the layers.
– What it takes to establish exhaustion of the primary layer … and what might get in the way. We will cover the availability (or unavailability) of data in hard copy or electronic form, the implications of settlement agreements reached with primary carriers, and the potential benefits of the primary carriers and policyholders working together to establish exhaustion and strengthen the evidence.
My co-panelists are Lawrence Beemer of QBE North America and David Cox, a Partner with Morgan, Lewis & Bockius LLP, who has years of experience representing policyholders in complex coverage cases.
I hope to see you there. Interested in attending? Please contact me directly.