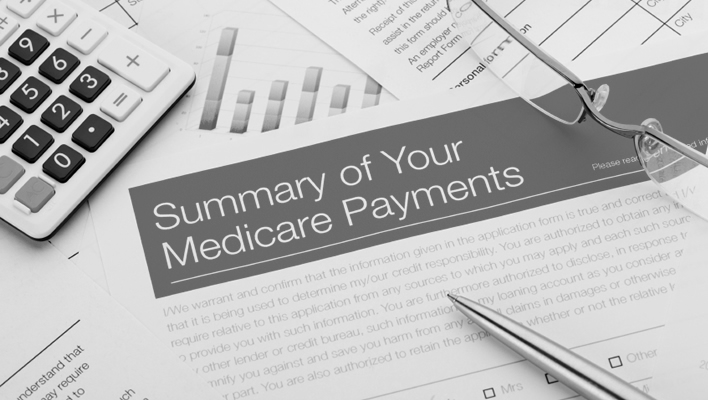 The SMART Act of 2012 included many requirements for Centers for Medicare and Medicaid Services (CMS) to complete in preparation for full implementation of the law.
While not much progress has been made to date, there have been a few updates:
Interim Final Rule
In September 2013, CMS released an Interim Final Rule (IFR) outlining a plan for expanding Medicare's web portal to improve how, and how quickly, it provides information to necessary parties. The rule raised some controversy. CMS proposes to have a web portal solution implemented by January 2016 — a two-year delay that was disappointing to many commenters on the IFR and may foreshadow other issues. Most criticism was about drawing out an already long process by adding additional response times and windows to steps of the settlement process.
No additional commentary has been provided by CMS, but one would hope some of these delay concerns can be addressed.
Proposed Rule for Appeals
On December 27, 2013, CMS issued a Proposed Rule that would further clarify and establish a right to appeal and also create an appeal process for when a "Plan" — liability insurance, no-fault insurance, or worker's compensation — is designated as the identified debtor by CMS. (Right to appeal previously was only granted to the beneficiary when the beneficiary was the identified debtor.)
Note that the proposed rule does not grant the identified debtor the right to challenge who CMS decided to pursue for the conditional payment. As the Secondary Payer, Medicare has the right to pursue conditional payments from the primary plan. However, this proposal would allow some appeal rights toward the amount of the payment.
Annual Threshold
The SMART Act also required CMS to publish an annual threshold for conditional payments to be reimbursed by November 2013. This deadline was not met. On February 28, 2014, CMS issued an alert (clarifying an alert issued on February 18, 2014) outlining new reporting thresholds for certain liability insurance (including self-insurance) settlements, judgments, awards and payments.
The following thresholds currently apply:
TPOCs between 10/1/2013 and 9/30/2014 in amounts equal to or in excess of $2,000.
TPOCs on or after 10/1/2014 in amounts equal to or in excess of $1,000.
The new thresholds take effect for their respective years, requiring that the first report for each be made within a Responsible Reporting Entity's first quarter reporting window.
For more background on the SMART Act please see also:
Strengthening Medicare and Repaying Tax Payers (SMART) Act – Published November 2013
---
**Disclaimer – This blog is intended to be informational, but not all encompassing. Due to the constantly changing nature of Medicare requirements, rapidly developing case law, and new regulatory and administrative announcements from CMS, we encourage you to monitor further developments on this subject on your own.