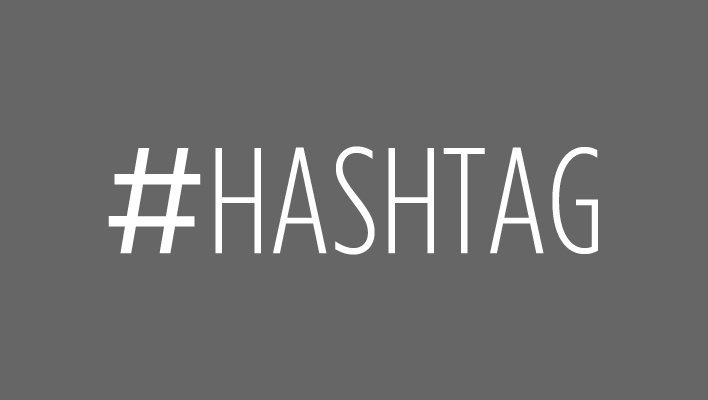 KCIC is pleased to present this guest post by David Katzenstein, Member at Eckert Seamans national law firm.
We have many means for organizing the huge amount of data in our lives and work. Some of us file email in folders. Others apply tags to help search the organized materials. Others are masters of spreadsheets.
Looking ahead to 2015 and an ever-more digital world, could the way information is sorted in social media spill over into other areas? It's an interesting question to consider.
#ournewwayoforganizinginfo?
As social media applications begin to enter their second decade, user numbers approach astounding levels (232,000,000 for Twitter, 665,000,000 for Facebook, and so on). Consumers, businesses and regular people with something to say have increasingly large platforms for their thoughts and interests.
On the Internet, you can find information about almost anything without much difficulty. Google and Bing also offer the ability to search social media, and most social media can be searched from within the application. If you have a specific interest, keyword searches get the job done for most of us daily. For those with goals of being found online, SEO (search engine optimization) is a given.
Social Media has ushered in a new option for directing followers to what matters to you and encouraging others to gather around your organizing thoughts by using the "#" symbol and a connecting thought or phrase. Even if your friends and followers have diverse backgrounds and locations, simply "#" something, and you can bring them all to the same thought or page.
Of interest is a trend I have seen where people summarize their thoughts in an email or a text with a "#" and a connecting phrase. It's not searchable, but it often conveys an organizing thought summary. For example, an email about a bad commute can end with "#ihatetheparkway."
#whatisnext?
So will English (or other language) composition class eventually include 'hashtag' lessons? Will we begin to seed our documents with hashtags and organizing materials? Will hashtag notations replace highlighting? Perhaps more importantly for the insurance and litigation community, will database applications find themselves enhanced or degraded by increasing placement of hashtags? Can we move the reading public (and, hence, affect public opinion) by associating our summaries with hashtags?
These are interesting questions as we adapt to organizing massive amounts of data. Perhaps pay careful attention to your own Internet usage patterns, and then share your thoughts in this space. What do you think?
David Katzenstein is a litigator with over 30 years of experience in the defense of personal injury and commercial cases in New Jersey and New York, having tried cases in these states as well as Delaware and Maryland. David has also served as Joint Medical Counsel in New Jersey and currently is National Coordinating Counsel for several clients in mass tort related cases. David has substantial trial experience in the "low dose" and epidemiology-based defenses of asbestos cases, having tried more than 15 such cases to verdict in New York and New Jersey. In addition, he has experience with the State of the Art defense of asbestos cases in several jurisdictions. In addition to his mass tort experience, David has handled complex federal and state environmental cases in New Jersey and New York courts.