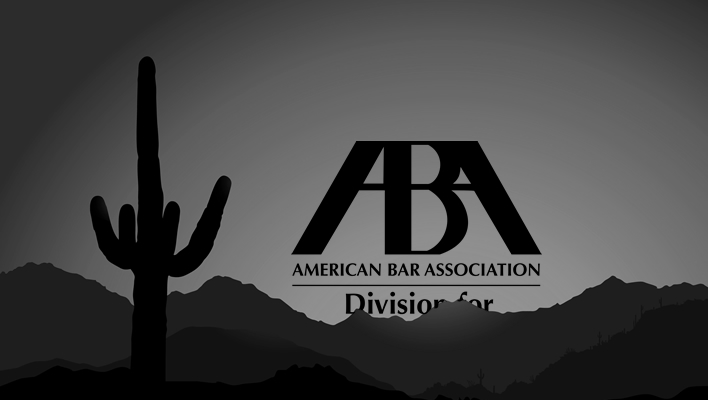 I'm looking forward to attending the ABA Section of Litigation –Insurance Coverage Litigation Committee CLE Seminar in Tucson, Arizona, in a few weeks.
Among the many excellent sessions offered will be a panel discussion titled "Bending the Cost Curve in Long-Tail Liability Coverage: The Berkshire Hathaway Strategy." You may not be surprised to learn that I will serve on the panel, given that I've been outspoken about the topic and written about it before in this space.
During our session on March 5, my panel cohorts and I will explore the Berkshire Hathaway situation —that is, to use market power to "bend the cost curve" of liability payments and defense cost payments, and reduce overall spending and erosion of coverage limits. We'll discuss the impacts of this strategy on policyholders, insurers, reinsurers, defense counsel, and underlying claimants.
I've also authored a corresponding paper titled "Belling the Cat – Berkshire Hathaway and the Collective Action Problem." If you're not familiar with the "Belling the Cat" fable, it's about a group of mice that propose a way to avoid run-ins with a prowling cat. Ultimately, the story illustrates a scenario where many parties would benefit from a course of action, but the cost or downside for any one individual is high — a perfect analogy for the Berkshire Hathaway situation.
In the coming weeks, I will discuss the issue in more depth and share compelling data that the KCIC team has amassed on the matter.