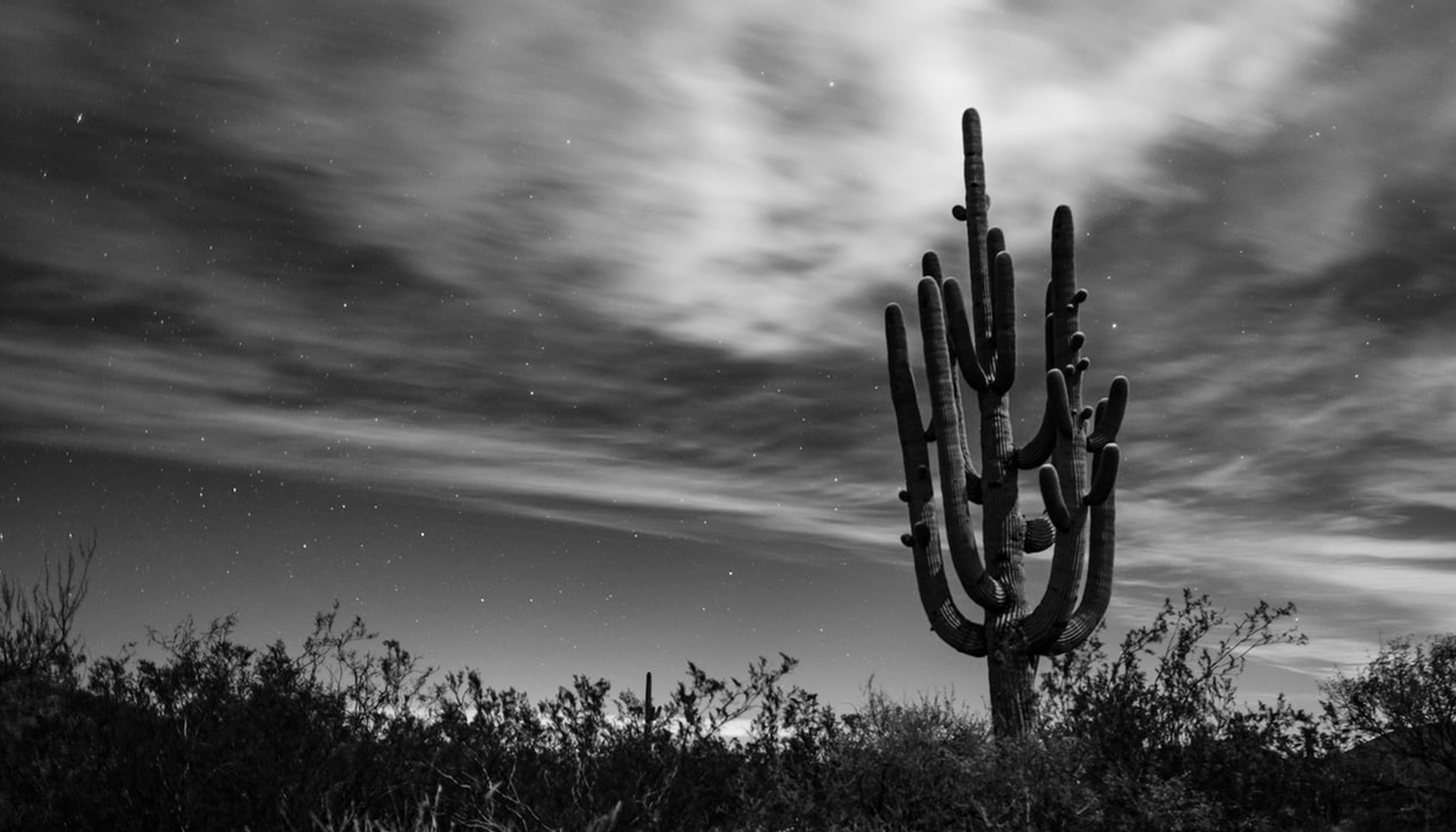 We hope to see you at the American Bar Association Insurance Coverage Litigation Committee CLE Seminar in Tucson at the Loews Ventana Canyon, March 2-5, 2022, where KCIC will be an event sponsor. Also, Jonathan Terrell, Nancy Gutzler, Nick Sochurek, and I each will speak at this annual conference that consistently offers a combination of high-quality programing and networking opportunities.
Friday, March 4 - 10:45 to 11:45 am (MST)
I look forward to being part of the breakout session "The Next Wave in Public Nuisance Claims: What Does It Mean for Insurance?" where we will focus on the recent increase of cyber incidents and the interconnectedness of "supply chain attacks" and cyber insurance. Our moderator will be Jodi Green, Miller Nash LLP, Los Angeles, CA. Fellow panelists include Suzan F. Charlton, Covington & Burling LLP, Washington, D.C.; Stella Lane, Markel Corp, Tampa, FL; and Jonathan E. Lowry, Brady, Washington, D.C.
Saturday, March 5 - 10:45 to 11:45 am (MST)
Nick Sochurek will moderate the breakout session "Solving the Insolvency Puzzle". Panelists Carla V. Green, Haynes and Boone LLP, Dallas, TX, and Eileen T. McCabe, Mendes & Mount LLP, New York, NY will give an overview of the insolvency process and discuss recent U.S. vs. UK insolvencies insolvencies, and the impacts on allocation to coverage, contribution claims, claims handling, and coverage litigation.
Friday, March 4 - 1:05 to 2:20 p.m (MST)
Jonathan Terrell and William F. Greaney, Covington & Burling LLP, Washington, D.C., will be the speakers for the "Everybody Hurts: Insurance Company Run-Off Divestitures" roundtable. The will discuss the regulatory process and recent failures to make the case that policyholders and other interested parties should actively participate in the regulatory process and unite to examine such transactions.
During that same time, Nancy Gutzler will join Margo S. Brownell, Maslon LLP, Minneapolis, MN, to lead a roundtable discussion, "To Pull or Not to Pull the Acquisition Trigger?", covering issues surrounding the evaluation of the risks associated with potential acquisition targets that have historic and ongoing mass tort liabilities and how to quickly and effectively evaluate potential offsetting insurance.