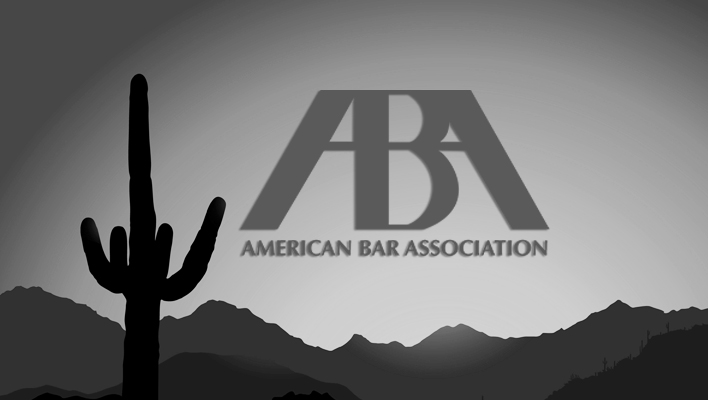 KCIC will once again be at the ABA Section of Litigation – Insurance Coverage Litigation Committee CLE Seminar at Loews Ventana Canyon Resort in Tucson, Ariz. The conference takes place next week, March 1-4. KCIC is an event sponsor and will host a pre-event cocktail reception from 5-6:30 pm on March 1, at the Cascades Lounge.
On the final day, I look forward to being part of a breakout discussion titled "Bermuda Forms: Not for the Novice". I'll be joined by Peter Luneau of Skadden, Arps, Slate, Meagher & Flom LLP; Paul Stanley of Essex Court Chambers; Peter J. Preston of Hinkhouse Williams Walsh LLP; and Vijay V. Bondada of Duke Energy Corporation. We'll provide practical guidance about navigating the unique coverage issues that the Bermuda form presents — including integrated occurrences, self-insured retentions, defense costs, London arbitrations, confidentiality, data management, proving underlying exhaustion, and notice provisions.
Also that day, my colleague, Nancy Gutzler, will participate in a panel titled "Proving Exhaustion: How Yesterday's Payments Can Be Shown with Today's Technology". She will present with David Cox of Morgan Lewis & Bockius LLP; Michael Baird of BorgWarner Morse TEC LLC; and Diego Garcia of Thompson, Coe, Cousins & Irons, LLP. Often during the insurance recovery process, the primary carriers stop paying, and the excess insurers require proof of exhaustion before they step in. This group will provide insight regarding the different avenues available to prove underlying exhaustion, including how today's technology may hinder or assist in those efforts.
We look forward to seeing you in Tucson! You can view the entire conference schedule here.