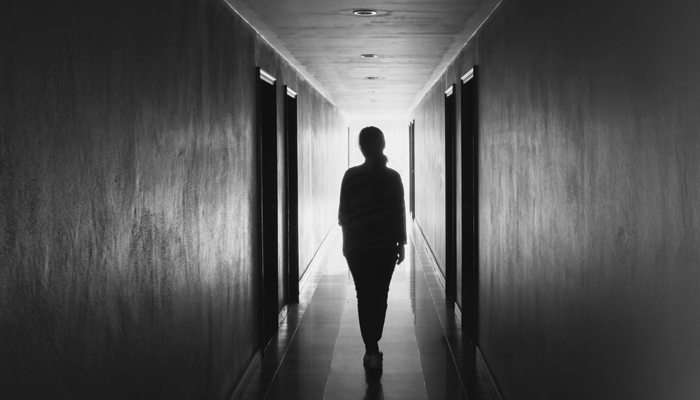 Last month, I attended the first Perrin Conference on Coverage and Litigation Issues Surrounding Sexual Harassment, Assaults and Abuse Claims, spending a full day learning more about this sobering topic which was educational, uncomfortable, and extremely important. As the father of three young children and a volunteer at our community pool, I learned many important tips to carry with me that will help keep my children and others in our community safe.
Panelists presented on a variety of topics surrounding child sex abuse, sexual harassment, and human trafficking (including forced labor and forced sex work). We also heard the powerful the first-person account of a survivor who was abused for over a decade by the infamous Larry Nassar. 
Among the topics covered were best practices and policies for organizations to try to prevent abuse from occurring, statistics on how plaintiff firms market and intake claims and who is filing those claims, victimology and the lifelong impacts that many survivors of childhood sexual abuse suffer, and how seeking redress through the legal system can be both a traumatic and cathartic process for survivors, especially when they are able to force organizations to make reforms to better protect children going forward. Two panels addressed the burgeoning insurance coverage and litigation issues arising from child sex abuse claims.
The first such panel discussed the challenges with locating lost insurance policies for organizations facing these claims. Many such organizations are religious-based, not-for-profit, or otherwise purpose-driven and their risk management departments may not have insurance policies and related records. Conversely, such organizations tended to maintain meticulous financial and membership records and to engage in long-term relationships with their brokers and insurers; these practices can be used to help reconstruct the coverage block. If policies are truly lost, secondary evidence may help establish sufficient proof that the policies existed and a guess at what their terms might have been.
The second insurance panel discussed some of the key disagreements between policyholders and insurers on whether insurance provides coverage to organizations facing sexual abuse claims. Much of the discussion related to the number of occurrences and how a narrow definition combined with the lack of an aggregate limit can potentially provide an occurrence limit for each victim, no matter how many come forward. Panelists also discussed different expected or intended exclusions, the separation of insureds clauses, and whether the definition 'bodily injury' includes mental anguish or some other psychological harm, as compensation for abuse survivors often includes damages for them.
Christine Diana Fazio, a psychologist and Director of Clinical and Forensic Services who works with sex abuse survivors, made a very interesting point late in the day about how memories can form during a traumatic experience. She described how the brain physically cannot encode memories properly when in a state of trauma. Therefore, asking a survivor to give very specific details about their abuse required to vet an abuse claim and pursue insurance coverage – where, when, exactly what happened to them, etc. – is challenging and informed persons should not expect a perfect recollection.
Overall, it was an illuminating experience and I feel much more educated about this very tragic but very real epidemic. I applaud the co-chairs, Tracey McDevitt Hagan of Reilly, McDevitt & Henrich and my colleague, Elizabeth Hanke, and the conference organizers for bringing together so many voices and expertise on child sex abuse and facing this crisis head-on. Working with child sex abuse claims has become a regular part of the insurance coverage litigation industry, but I was impressed with how all the panelists kept the focus on the survivors and how to help them.