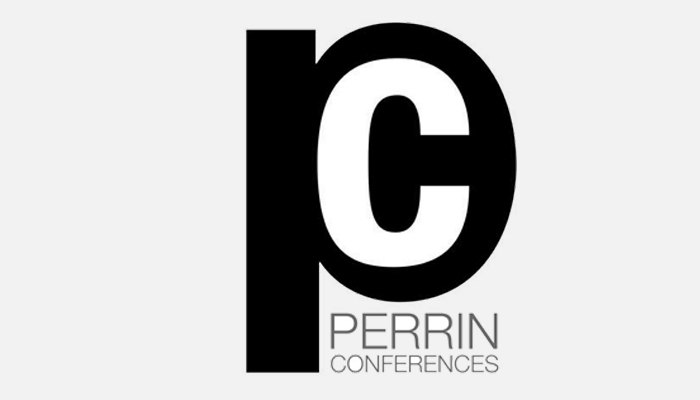 In recent years, KCIC has mined the data we collect in our comprehensive asbestos litigation database and presented our findings in an annual report.  The report has become highly anticipated, as it highlights various trends and topics related to asbestos complaint filings.
Attendees at the Perrin Cutting-Edge Issues in Asbestos Litigation Conference next month in Beverly Hills, Calif., will get the first peek at KCIC's 2017 Asbestos Litigation Report, which will be released later in March.
Our latest analysis will continue to look at overall industry trends and filing rates by disease and jurisdiction. We will also take a deeper dive into:
The geographic diversification of major filers
The role of various types of exposure in claim filings
The effect of talc verdicts on asbestos filings
The filing impact of personal jurisdiction legislation and rulings
At the Perrin conference, I will discuss various highlights from our report during the opening panel, titled "Top Emerging Trends in Asbestos Litigation". I'm looking forward to lots of conversation around these topics. If you are attending the conference, I hope to see you there!