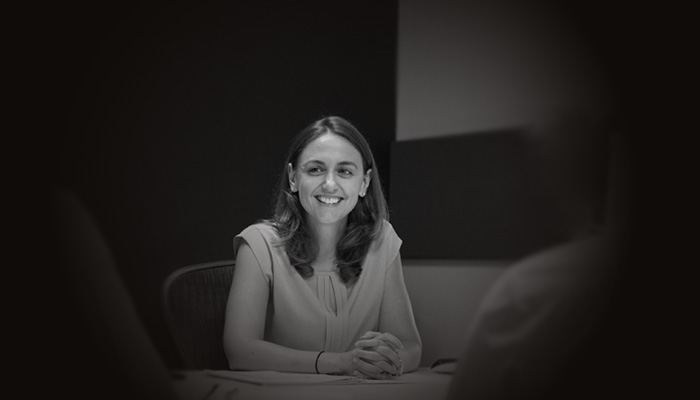 I'm looking forward to sharing some interesting new data from KCIC's comprehensive asbestos litigation database, which captures — in our estimation — at least 90 percent of the total asbestos filings in the U.S.
Following the tremendous interest in our "Asbestos Litigation: 2015 Year in Review" report, which was released the first quarter of this year, we decided to do a mid-year check-up — reviewing and analyzing the first six months of data for 2016 relative to the first six months of 2015.
I'll be presenting the findings at Perrin Conferences' Asbestos Litigation Conference: A National Overview & Outlook, Sept. 12-14, 2016, at the Fairmont Hotel in San Francisco. I'll take part in the panel discussion "National Trends Driving Asbestos Litigation" at 9:00 a.m. on Monday, Sept. 12 — the first session scheduled during the three-day event. Joining me on the panel will be Perry J. Browder of Simmons Hanly Conroy LLC; Anne McGinness Kearse of Motley Rice LLC; andWilliam F. Mahoney of Segal McCambridge Singer & Mahoney, Ltd.
Among the observations I'll discuss:
– To date, 2016 appears to be tracking closely with 2015 in terms of total claims filed. Compared to this point last year, 2016 filings are down only slightly.
– We're seeing a comparative decrease in all diseases except for mesothelioma.
– Madison County, IL, continues to be the epicenter for asbestos filings, making up 29 percent of total filings and 48 percent of total mesothelioma filings for 2016 thus far.
– Like last year, we are seeing the same few plaintiff's counsel filing the most lawsuits.
Also during the conference, my KCIC colleague Elizabeth Hanke will serve on a panel titled "Update on Coverage & Allocation — The Practical Implications of Viking Pump" at 10:15 am on Sept. 14. (We've been watching the case closely, as I discussed in this blog post.)
A year ago at this same Perrin event, it was Elizabeth who presented our 2015 mid-year asbestos litigation data. She created lots of buzz when she revealed the extreme concentrations of who's filing asbestos litigation, as well as where and what they're filing, and who's being named in the suits. The subsequent "Asbestos Litigation: 2015 Year in Review" report and additional presentations at industry conferences sparked further interest, including by several outlets:Washington Examiner,  Forbes, Legal News Line, Madison County Record, Palmetto Business Daily, and the U.S. Chamber Institute for Legal Reform.
Our mid-year 2016 findings have been compiled into KCIC's "Asbestos Litigation: 2016 Mid-Year Review" report. Our "Asbestos Litigation: 2016 Year in Review" report will be released in early 2017.
KCIC will kick off the Perrin conference by sponsoring the registration and continental breakfast prior to Opening Remarks. For more information, download the conference agenda here.