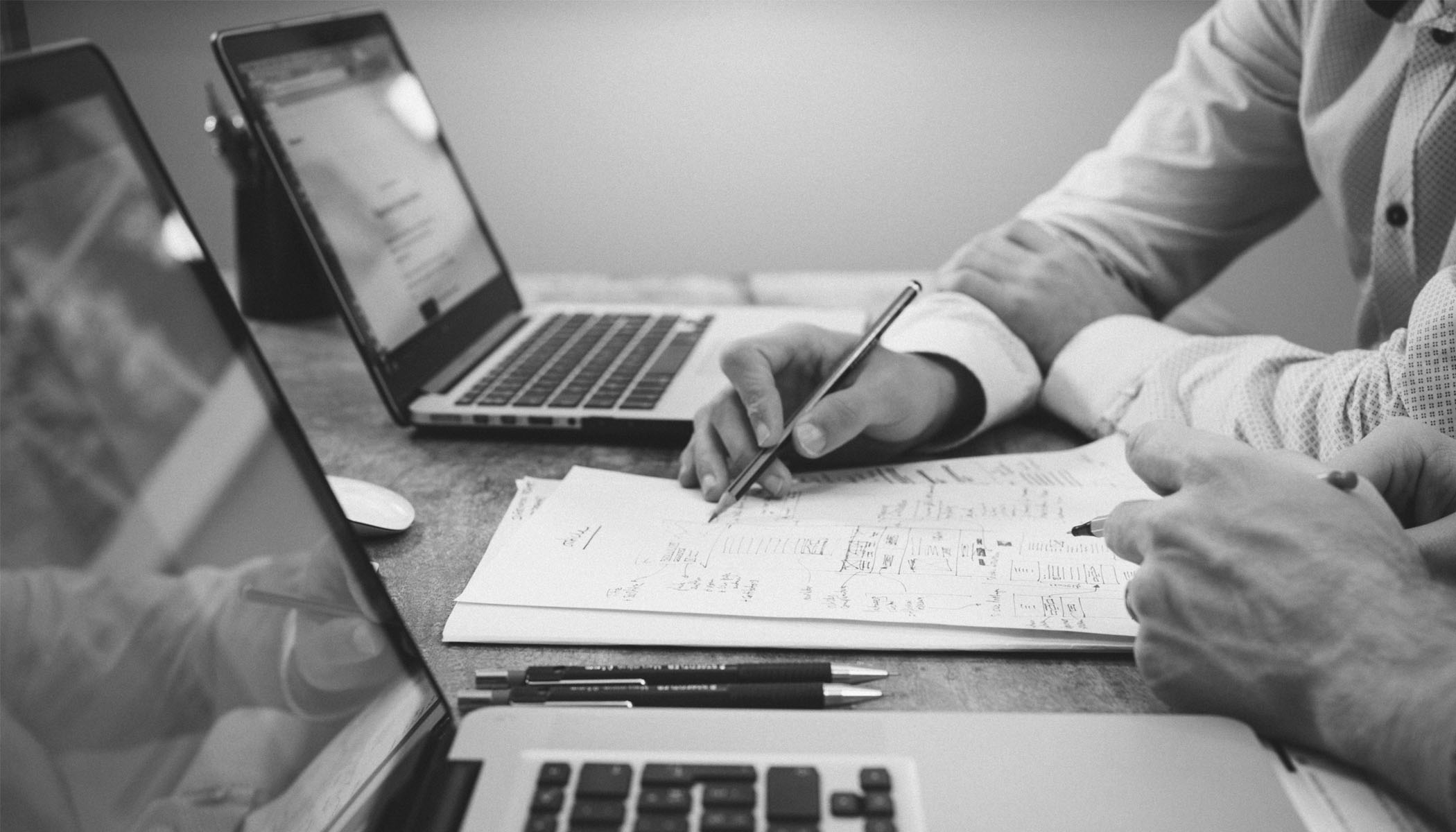 In my work, I have the privilege of working with some truly inspiring insurance coverage lawyers. Through my role of assisting them with coverage litigation and settlement discussions, I learned a lot about their styles and abilities to think strategically. For over 20 years, I had the pleasure of working with Steve Gilford on a variety of different coverage issues for some common clients. 
In 2018, Steve retired from his law firm practice and joined JAMS as a mediator and arbitrator. At the first mention of his plan to join JAMS, I immediately thought that he was a perfect candidate for such a thing. When we worked together, he was objective and always listened with curiosity to alternative ideas. Steve is excellent at presenting ideas and breaking things down into parts to make complex ideas easy to understand. 
Steve wrote a great blog soon after joining JAMS. I wanted to share it on the KCIC blog because it is an insightful piece about being prepared as lawyers and about getting prepared as a mediator. As consultants, we prepare different analyses, sometimes very complex, and then spend a fair amount of time looking for ways to communicate those analyses not only to our clients and their adversaries but also to judges, mediators, and other ruling parties. Steve's blog offers some good advice for those preparing to defend their positions. Having worked with Steve for as long as I have, there is no doubt in my mind that he comes into each mediation with an open mind and prepared to hear and understand all sides. Please read more here.