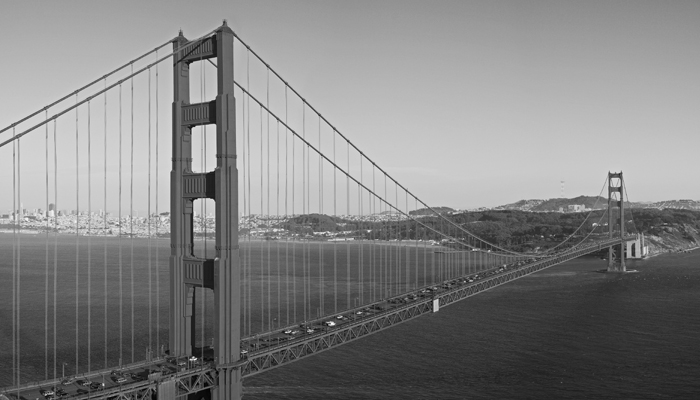 I am excited to share KCIC's latest analysis from our comprehensive asbestos litigation database during Perrin Conferences' Asbestos Litigation Conference: A National Overview & Outlook, Sept. 25-27, 2017, at the Fairmont Hotel in San Francisco.
I will be participating in the opening panel "National Trends Driving Asbestos Litigation" at 8:45 a.m. on Monday, Sept. 25. Joining me will be Joseph W. Belluck of Belluck & Fox; Timothy M. Donlon of The RiverStone Group; John J. Kurowski of Kurowski Shultz LLC; Sandra C. Santomenno of Willis Towers Watson; and Linda Tatka of San Francisco Reinsurance.
Focusing on filings for the first six months of 2017, I plan to present:
- A comparison of asbestos filings to previous years
- An analysis of geographic diversification of major filers and new jurisdictions nationwide
- The impact that recent Supreme Court rulings on personal jurisdiction issues have had on filings
- Trends in the number of defendant companies named on complaints
KCIC's annual asbestos reports in 2015 and 2016 have continued to create buzz around filing trends. The reports have revealed extreme concentrations of who is filing asbestos litigation, as well as where and what they are filing, and who is being named in the suits. We will publish our "Asbestos Litigation: 2017 Year in Review" report in early 2018.
KCIC will also sponsor a breakfast at the Perrin conference on Tuesday, Sept. 26.  I look forward to seeing you there!