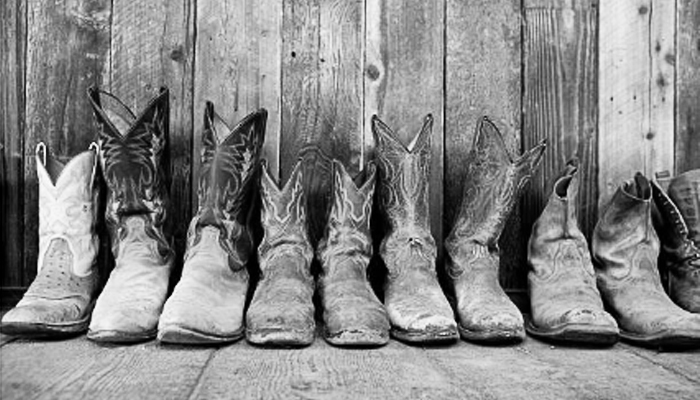 KCIC will soon be headed to Austin, Texas, for the DRI Asbestos Medicine Conference. We hope to see you there, November 8-9.
Each year we look forward to this gathering of the asbestos defense bar. We enjoy taking a deeper dive into hot topics during the many informative presentations, as well as spending time with clients, other defendants, and their counsel. As has become our tradition, this year we will again sponsor the conference and the breakfast on Friday, November 9.
As always, we'll also be on hand at our table throughout the conference events and would be happy to discuss the tools we offer to help the defense gain an advantage in asbestos and talc litigation with various Tools for Collaboration:
The Ligado Platform for Claims Administration & Billing – Our web-based platform allows all users, uses, data, and documents to be centralized and accessible in real-time in one place.
BEV, Bankruptcy Evidence Verification Tool - Keeps bankrupt companies in evidence by helping defendants and their counsel quickly identify potential sources of alternative exposure, which leads to more targeted questioning in depositions.
CODA, Collaboration of Defense Analysis Tool - Helps defendant companies and their counsel better manage their asbestos docket by allowing participants to assess potential risk when negotiating settlements or going to trial.
National Complaint Statistics – A live look at the status of national asbestos complaint filing trends based off data captured in KCIC's complaint database — similar to reports seen in our annual Asbestos Litigation Report.
As you plan your days at DRI, we hope you will make a point to stop by our table. Or, contact one of us ahead of time, at either potterm@kcic.com or shockleym@kcic.com, and we can set up a time for you to talk with a member of our team during the conference.