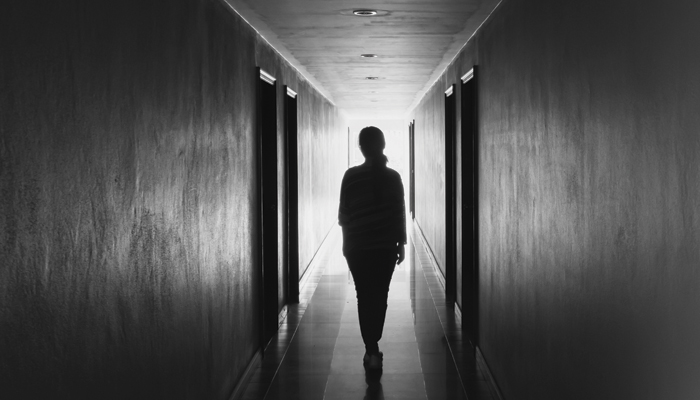 The sexual abuse of the vulnerable is about the most repugnant recurring news item of my adult life. Beginning in the early 2000s with revelations about the Catholic Church, it goes on from there, most recently with Larry Nassar's decades long abuse of gymnasts, Harvey Weinstein and Jeffrey Epstein.  It seems that anytime people, usually men, are in a position of power, that the temptation to use that power for sexual gratification for some becomes irresistible.
As a Boy Scout leader for seven years, and as a youth leader at my church, I attended a number of truly outstanding mandatory trainings on understanding and detecting sexual abuse, and standards and best practices for the modern world.  I had no idea at the time that the revelations to date were just the tip of the iceberg, and how much more there was to come.
As a practicing and enthusiastic Roman Catholic, I am devastated by the lackluster response to the crisis by our bishops and the Pope. But finally, our authorities, media and legislators are waking up and forcing an accounting for what is not just wrong, criminal and evil, but an affront to our very civilization.
New York led the way with the Child Victims Act, passed unanimously in January 2019. This act extended the statute of limitations for child victims of sex abuse in three important ways:
For criminal charges the statute was extended from age 23 to 28
For civil charges to age 55
Opens a one-time, one year to press civil charges regardless of when the abuse happened
In March, New Jersey followed with a similar statute, S-477. North Carolina and more than a dozen states are considering their own versions.
There are a host of liability management and insurance issues raised by cases of abuse. KCIC has assisted in the management of the issues regularly over the years. The very disturbing nature of the crime or tort, raises the question, internally, from time to time as to why KCIC would want to have anything to do with this type of work. Good question. My response is always three-fold:
Abuse, sexual or otherwise, is always wrong, illegal and evil.
While financial damages can never right the wrong, they are helpful and welcome. KCIC's role in this is part of the solution.
Working on such projects is voluntary, and employees may decline to do so, no questions asked.
In what is likely a strong indicator of the future, the New York Archdiocese recently sued 30 of its insurance companies to cover costs of defending the cases that are expected to be filed under the Child Victims Act, which becomes effective in August. This is a proactive move, but a prudent and necessary one given the likely scale of the problem. More lawsuits will likely follow in New Jersey and elsewhere as defendant institutions seek to access their insurance programs. My colleague, Elizabeth Hanke, will continue with more blogs about insurance implications, liability management, and settlement fund distribution for these horrific cases.