OneBeacon 2019 Financials – Webinar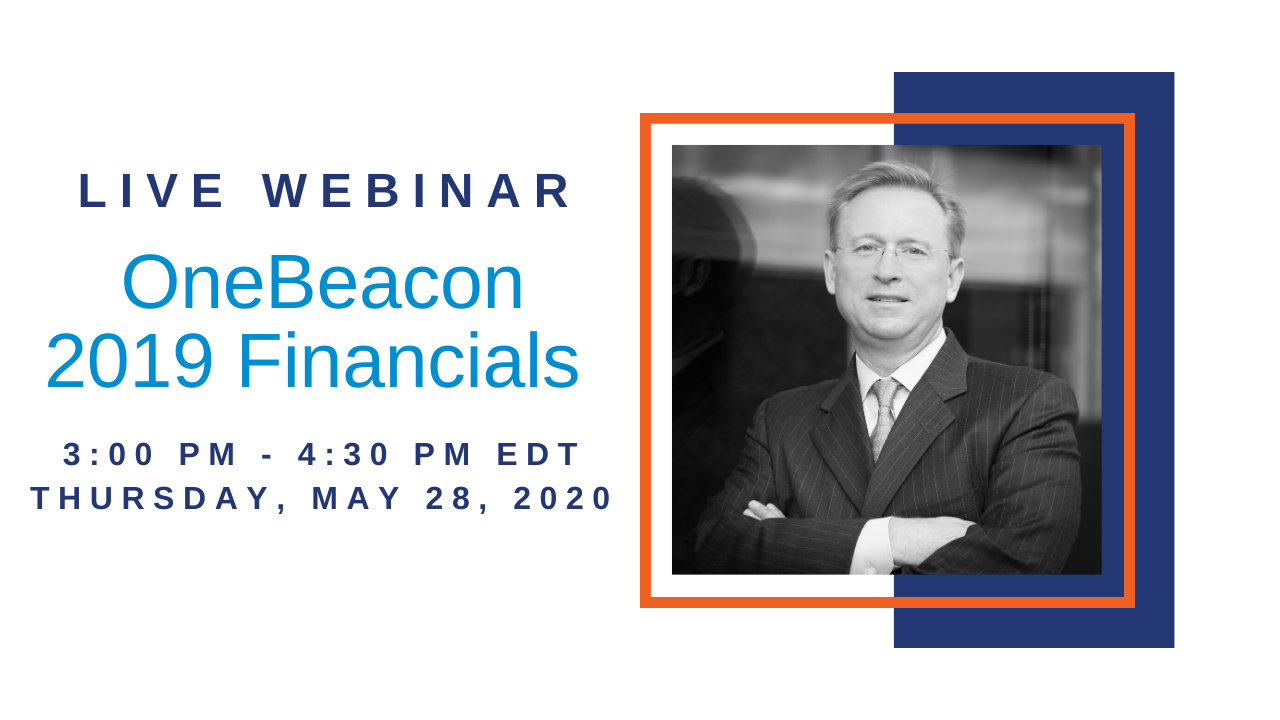 KCIC's blog, Risky Business, has been going steadily for nearly seven years now.  Somewhat to my surprise, the most popular blogs have been the three I wrote about the OneBeacon 2014 reorganization and the subsequent steadily worsening financial condition of the run-off companies. 
Given the interest in the topic and the need for many policyholders to make important decisions about their coverage, I have decided to make my debut as a webinar host and present a detailed session. 
 I plan on covering the following topics: 
Brief history of OneBeacon

 

2014 reorganization

 

Lines of coverage affected

 

2014 financial condition of the run-off companies

Developments since 2014

 

2019 financial condition of the run-off companies

 

What's

 

next?

 

How to value your OneBeacon claims

 
 Please Register Here 
Just to be safe, hit subscribe
Never miss a post. Get Risky Business tips and insights delivered right to your inbox.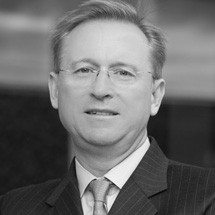 About Jonathan Terrell
Jonathan Terrell is the Founder and President of KCIC. He has more than 30 years of international financial services experience with a multi-disciplinary background in accounting, finance and insurance. Prior to founding KCIC in 2002, he worked at Zurich Financial Services, JP Morgan, and PriceWaterhouseCoopers.
Learn More About Jonathan