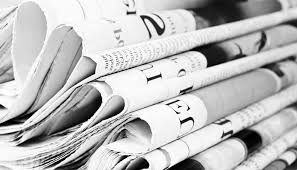 A significant leadership shift has occurred at Berkshire Hathaway Inc. — one that may foreshadow future developments.
The Wall Street Journal reported this week that Ajit Jain — already heavily tipped to be Warren Buffett's successor — has received a higher profile in the conglomerate. He now effectively is in charge of all reinsurance operations.
The added responsibilities concurred with the announcement that Tad Montross, CEO of Berkshire's General Re, will retire at the end of 2016. His yet-unnamed successor will report to Jain; Montross, on the other hand, has reported to Buffett.
This is a notable change. Gen Re sells protection to insurance companies, and Buffett traditionally has run the businesses separately, without overlapping managements. But the reinsurance businesses account for most of Berkshire's accumulated float, and as The Wall Street Journal article emphasizes — and I have addressed extensively in past posts — float is critically important to the Berkshire business model. This restructuring now aligns that priority under Jain.
It will be interesting to see if 2016 brings further announcements from Berkshire of change at the top.