New York Conviction is a Step in the Right Direction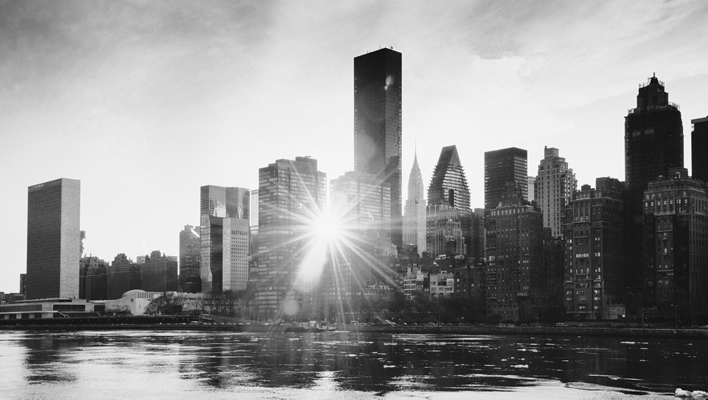 In Federal court last week in Manhattan, a jury found the longtime speaker of the New York Assembly, Sheldon Silver, guilty of all charges in a federal corruption trial.
The former speaker is convicted of steering $500,000 in taxpayer funds to a cancer researcher. That doctor, in turn, referred mesothelioma patients with potentially large legal claims to the plaintiffs firm of Weitz & Luxenberg, which kicked back a portion of its fees to the speaker — to the tune of $3 million. All very cozy.
In a post earlier this year, I wrote about my hope that the high-profile case would shine a spotlight on New York's rigged Asbestos Litigation system and lead to a cleanup of the asbestos docket there. Silver's conviction is certainly a step in the right direction, though New York continues to be a very high-risk jurisdiction for a defendant to try a case. I hope that these kind of cozy relationships between the political class and plaintiffs bar will continue to receive the disinfecting light of scrutiny in the New Year.
Just to be safe, hit subscribe
Never miss a post. Get Risky Business tips and insights delivered right to your inbox.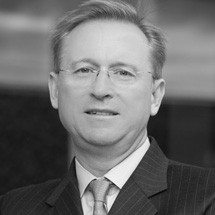 About Jonathan Terrell
Jonathan Terrell is the Founder and President of KCIC. He has more than 30 years of international financial services experience with a multi-disciplinary background in accounting, finance and insurance. Prior to founding KCIC in 2002, he worked at Zurich Financial Services, JP Morgan, and PriceWaterhouseCoopers.
Learn More About Jonathan