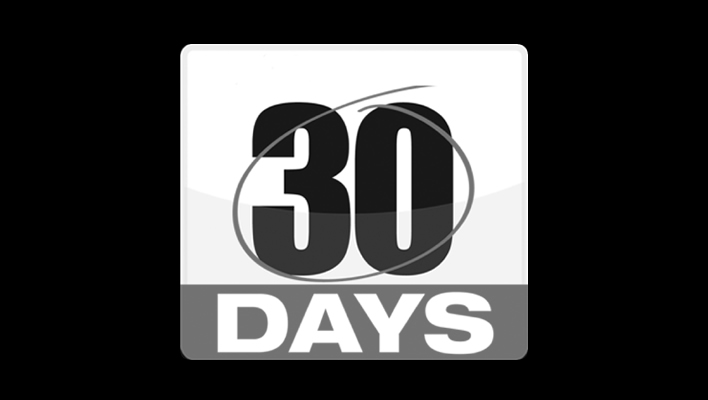 There are many reasons why maintaining an organized system to track settlement/case documentation is important. Now there's a new one: the passage of laws such as the Illinois Public Act 098-0548.
Effective January 1, 2014, the new Illinois law puts into place many time constraints in the settlement/payment process for personal injury, property damage, and wrongful death suits where monetary damages are sought.
The Act states that:
"Settling defendant(s) must produce a release to the Plaintiff within 14 days after receipt of a written settlement confirmation.
Settling defendant(s) must issue payment in full within 30 days of receiving the signed release. If there is a known third party with recovery rights (including liens by attorneys, healthcare providers and insurance companies), the 30 days is from receipt of executed release AND appropriate documentation to release the defendant of any liability for any such liens. If timely payment is not made, judgment may be entered against the defendant for the settlement amount, plus any costs to obtain said judgment, along with interest calculated from the date that executed release was received by the defendant."
Defendant companies have a variety of documentation needs for their settled claims. These are not only to satisfy Medicare reporting requirements, but also to document a claim fully so that defendant companies can recover reimbursement from their insurance. With such a quick turn-around time for payment and damages for untimely or non-compliance, it's important that defendants know what documentation they will need for a case, so they can request it early in the process or make it part of the settlement agreement.
If you don't have an organized documentation system already in place, now is the time to get your house in order. That way, you can be certain defendants and their agents can easily see what they have — or are missing — so they can complete documentation within the 30-day window.