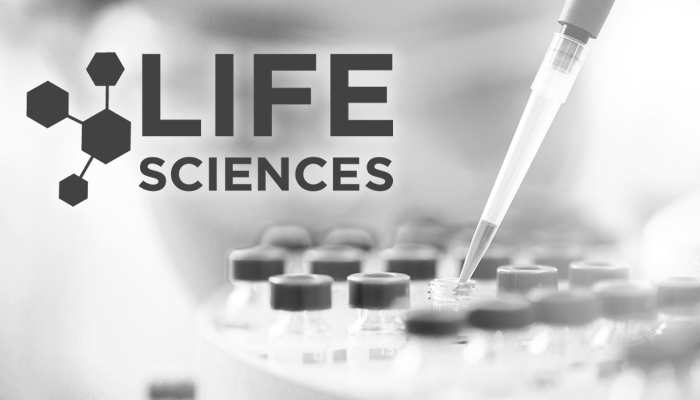 In a world where major drug and medical device developments happen daily, miracles that were once thought impossible suddenly are within reach — often just by taking a pill. Moreover, the latest cures, treatments and assistant devices can reach mass populations in a fraction of the time it previously took. There is a catch, however. At this rapid pace of development and distribution, what happens when things go wrong?
When potential litigation looms, drug and medical device producers often face an overwhelming amount of data from numerous sources. Further, insurance that the company purchased to protect itself against potential loss may or may not be applicable under the given set of circumstances and, if applicable, may have complicated application methodologies.
In these cases, KCIC helps clients get a handle on their data — allowing management and legal teams to better coordinate, understand and recover from incoming claims. You can read about a specific example in our new case study. It's an illustration of how an international pharmaceutical company found that its best-selling product could be its largest liability — and that costs would quickly exceed the self- insured retentions of its insurance policies. Further, their insurance coverage included a tower of excess policies on the Bermuda Form containing "integrated" or "batch" occurrence clauses.
Download "A Dose of Preventative Medicine — Mitigating Unreimbursed Costs" here.