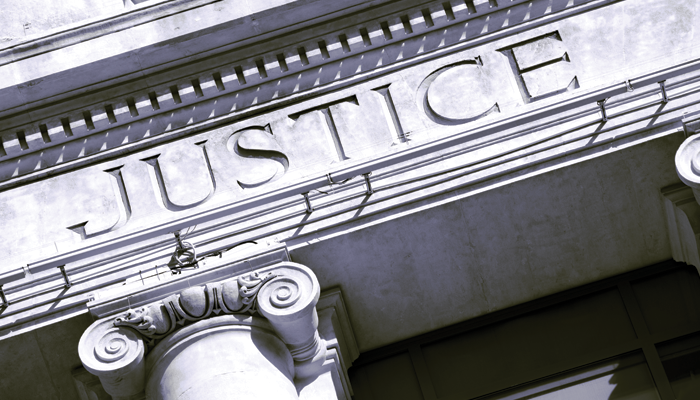 Recently, Missouri Governor Mike Parson signed several new pieces of tort reform legislation into law.  One of these, Senate Bill 7, is particularly relevant to the personal jurisdiction rulings we have been monitoring and the tourist filings we have seen in our complaint statistics.
Because certain locations are considered more "plaintiff-friendly" than others, we see plaintiffs filing lawsuits in jurisdictions like Madison, Ill., and St. Louis, Mo., even though these plaintiffs do not live in these jurisdictions.  While Missouri does have venue requirements, plaintiff firms were using joinder of plaintiffs to circumvent these requirements.  The new legislation, Senate Bill 7, affects joinder and venue rules for mass and class action suits.  With this law in effect, plaintiff firms are restricted from combining multiple plaintiffs to a suit unless those plaintiffs each have a connection to Missouri.
This type of legislation may be particularly relevant to the growing number of talc-related claims being filed in St. Louis.  A recent St. Louis talc verdict (which awarded $550M in damages, with an additional $4.14B in punitive damages) was in a case brought by 22 plaintiffs.  Of these 22 plaintiffs, only 5 were Missouri residents.  This legislation would prohibit those 17 plaintiffs from being joined onto the suit in the first place. 
While we don't see many examples of multi-plaintiff or class action suits in asbestos litigation, we do see these same trends of "tourist filings" where plaintiffs file their lawsuits in more attractive (plaintiff friendly) jurisdictions, even though they have no connection to the location.  At this point in 2019, of the Missouri complaints with residency stated, 80% of plaintiffs reside outside of Missouri.  In Illinois this percent is even higher – with 92% of plaintiffs (with residency information provided in the complaint) filing in IL residing outside of the state.  In our annual Asbestos Litigation Trends Report, we have monitored and reported on these statistics, especially in locations with personal jurisdiction legislation.  In many cases, the effects have not been obviously apparent.
We will continue to monitor this trend in asbestos, as well as in the talc-related litigation.