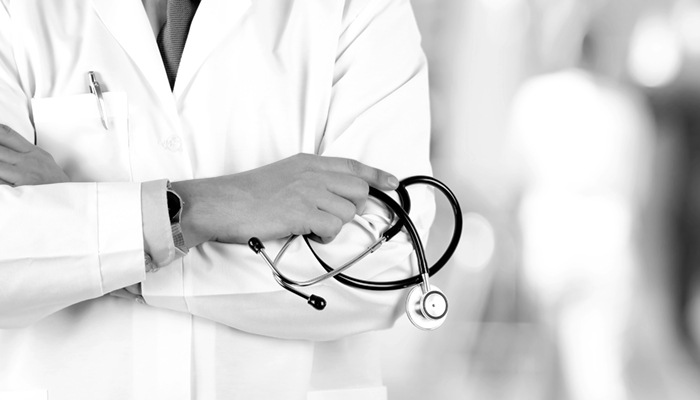 Morbidity and Mortality Weekly Report recently published an article titled "Malignant Mesothelioma Mortality – United States, 1999-2015", confirming what we here at KCIC have seen in our complaint statistics: mesothelioma deaths continue to rise.
The report states that the number of mesothelioma deaths each year has risen from 2,479 in 1999 to 2,597 in 2015. The increase is especially seen in the U.S. population aged 85 years or older and is not specific to sex, race or ethnicity. Mesothelioma, of course, is the main economic driver of asbestos litigation.
KCIC recently published its annual Asbestos Litigation Report for 2016, in which we discuss trends in asbestos-related lawsuit filings. We looked at complaint filing statistics year over year based on data received through January 31, 2017.
In our analysis, we saw mesothelioma filings have not begun to decrease, as other disease filings have. In 2016, there were 2,296 mesothelioma filings — up marginally from 2,291 filings in 2015. This number has continued to increase slightly as more 2016 complaints have been received in 2017. Our findings are in line with the mortality statistics being reported.
The article also notes that while mesothelioma deaths in persons younger than 55 years old have decreased, the fact that they still exist indicates exposure to asbestos fibers is continuing to occur and/or there may be other elongate mineral particles causing mesothelioma. It also refers to other factors, such as secondary, non-occupational and environmental exposures to asbestos that may have a hand in extending the timeline for increasing mesothelioma mortality rates. KCIC will continue to monitor these factors. We've begun analyzing lawsuit filing trends for such alternative types of exposures to see what effect, if any, they are having on overall mesothelioma filing rates.