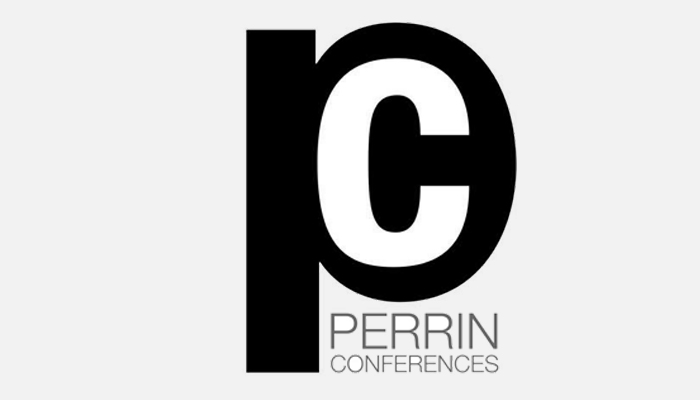 I am looking forward to attending the Perrin Conferences' National Asbestos Litigation Conference, October 1- 3, 2018, at the Fairmont Hotel in San Francisco. I will be speaking on the opening panel at 9:00 a.m. on Wednesday, October 3, called "Utilizing Technology to Manage Asbestos Litigation and an Update on Data Security Issues." 
My fellow panelists will be Richard Janisch of Arcina Risk Group; John Arranz of Swanson, Martin & Bell; Kevin Chenelle of The RiverStone Group; and Blane Erwin from LIA4Analytics. We hope to provide a nice overview of how technology can be utilized and maximized to benefit the defense in asbestos litigation. We'll cover topics from how to use a tracking system to security implications and data and reporting needs.  
I will be discussing the tracking of "good" data for asbestos defendants and how that data can be used to help minimize reporting issues and assist in insurance recovery. As many defendants know, the ability to have the data you need for case management, insurance recovery, or reporting is crucial to making good business decisions. We find that while many defendants understand this, data is not always stored in a way that satisfies their reporting needs in the future, i.e., new needs arise that weren't considered back when the data capture began. I hope to provide some insights for the defense to consider when tracking their data during my section of the panel.
Overall it looks to be a really good conference this year, full of exciting and new content. KCIC will sponsor a cocktail reception at the conference on Tuesday, October 2 — I hope to see everyone there.