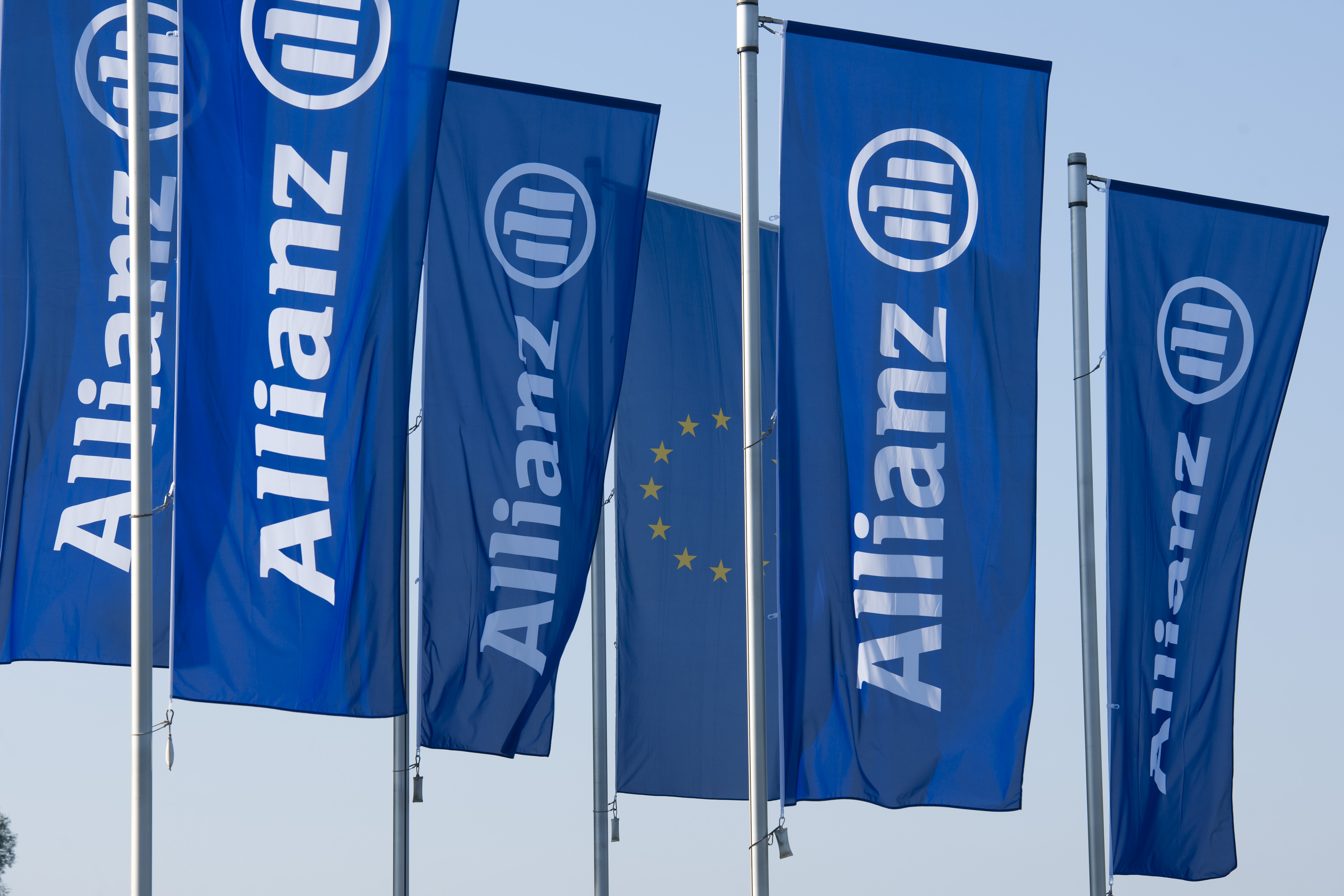 On Feb. 18, Allianz SE announced it had reached an agreement to reinsure $1.1 billion of legacy Fireman's Fund Insurance Company liabilities with Enstar Group Limited, a Bermuda-based run-off specialist. The $1.1 billion represents 50 percent of certain portfolios of business subject to asbestos and environmental risks, among other risks. The liabilities were previously consolidated into San Francisco Reinsurance Company, a part of Allianz Resolution Management, after it was announced in late 2014 that the Fireman's Fund name was being retired.
The $1.1 billion deal represents a very significant retroactive reinsurance transaction, even when compared with the AIG/Chartis and CNA deals with Berkshire Hathaway, so it is interesting to see Enstar enter the market with such a large transaction. In the AIG and CNA transactions, both the liabilities and the claims handling responsibilities were transferred to Berkshire and its subsidiaries. In contrast, Allianz will retain 50 percent of the liabilities and will co-manage the claims handling duties with Enstar, who is also committing a limited amount of parental support in addition to the reinsurance. In that sense, policyholders can feel comforted that two large insurers are now available to pay out claims under the subject policies. Policyholders may also feel more comfortable with such a deal where the original insurer retains significant involvement and financial responsibility.
As with any of these retroactive reinsurance deals, policyholders will want to keep a close eye on their existing coverage-in-place and defense agreements to ensure the transaction doesn't give the insurer an opportunity to reevaluate those deals. Also, while Enstar is a Bermuda-based company, it is a well-established player in the run-off market, and the liabilities could possibly be reinsured through one of its U.S.-based subsidiaries (those details have not yet been announced). The deal itself is still subject to regulatory approval, and KCIC will continue to monitor and report back.