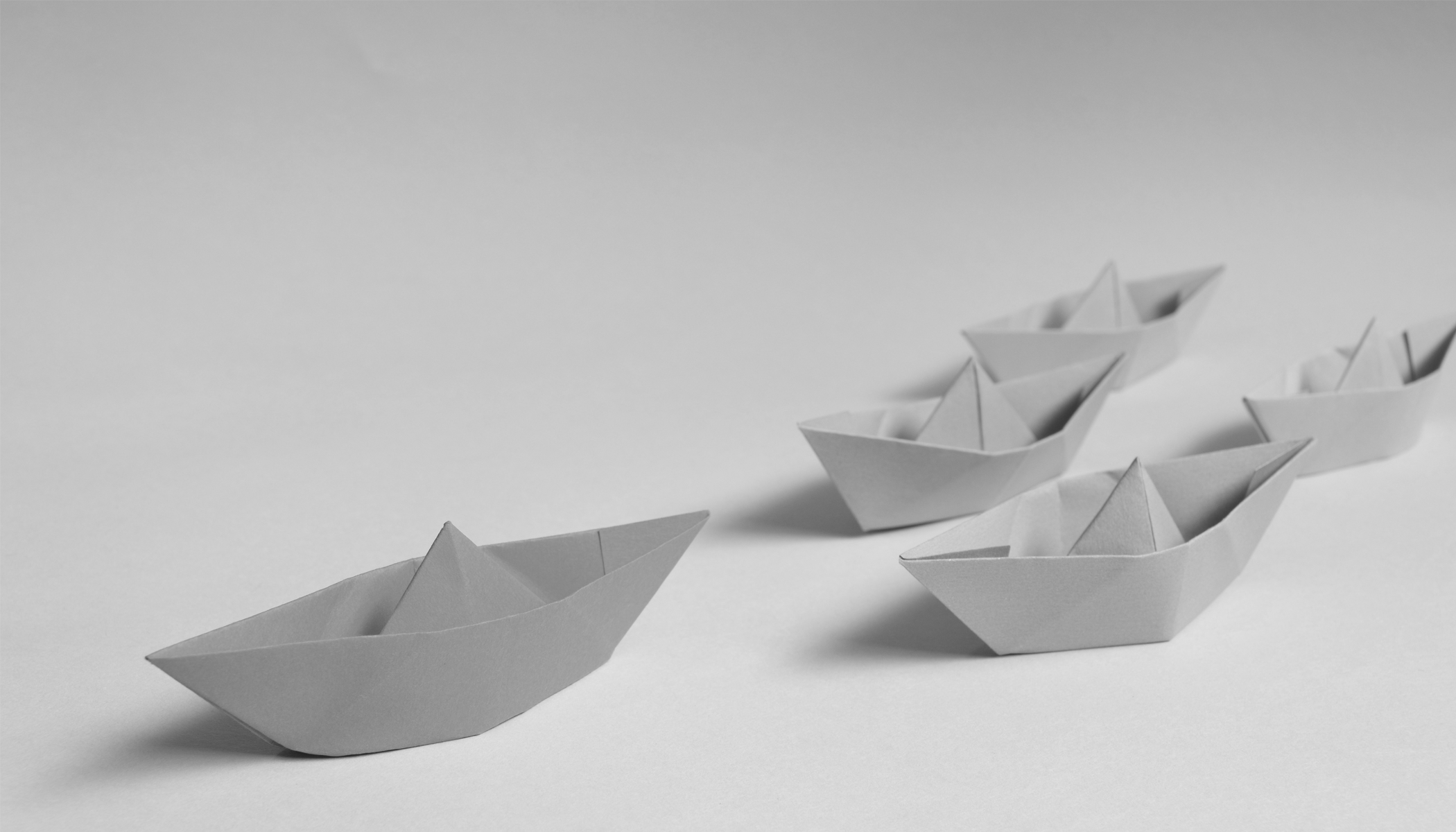 As a company, we recently spent some time thinking about what the future holds for KCIC.  Most companies have strategic priorities and quarterly goals, however, we wanted to dig a little deeper and not just think quarter to quarter, but really dream about what we want KCIC to become.  These dreams became our guide to formulate our shorter-term strategic priorities and quarterly goals.
Why do we have dreams?  As individuals dream about what they will accomplish in their lifetime, they begin to make decisions to bring the dreams closer to a reality.  Achievement of their dreams requires work and dedication, and in most cases, help from others in their community.  We take a similar approach with our dreams for KCIC.  We want our dreams to inspire us.  We want dreams that motivate us to work hard and innovate, and also excite us about the future.  In order to achieve our dreams, we, as a company, need the support and collaboration of each member of our KCIC community.  No one team, or one person, can fulfill KCIC's dreams, but the collective effort of the whole company working together can.  Regardless of the role or experience level of any one person at the company, the work we each do each and every day drives KCIC closer to realizing our dreams.
KCIC strives to achieve the following dreams as we live out our core purpose – to create an environment in which our employees can thrive while solving problems for our clients in a transformational way:
Dream 1: To fully establish KCIC as a teaching organization in which every employee experiences growth and vitality through meaningful development opportunities.
Dream 2: To be the top of mind consulting firm for legacy liability management and insurance recovery. 
Dream 3: To be a center of innovation developing new products organically from our established services as well as taking calculated risks in new areas. 
Dream 4: To build an outsized reputation for the KCIC brand and thought leadership through a strong business development culture at all levels of the company. 
Dream 5: To establish Ligado as a transformative industry-leading platform with the ability to scale while being fully engaged in delivering other technology-intensive solutions. 
What is the importance of these dreams?
Dream 1:  Establish KCIC as a teaching organization
To establish KCIC as a teaching organization embodies our core purposes as a company – to be an environment where our employees can thrive while solving problems for our clients in transformational ways.  In order for us to thrive, we need to be continually learning.  Focusing on learning not only leads to higher morale and more engagement, but also brings about our best thinking in delivering solutions for our clients. Our goal is to have the right balance between management oversight, and also giving each employee room to research, try new things, and grow on their own.  Setting a framework while encouraging each person to push themselves slightly out of their comfort zones to grow enables us to prepare high-quality work product for our clients.
Dream 2: Top of mind consulting firm
Since its founding, KCIC has been focused on legacy liability management and insurance recovery.  Our senior team has been involved in this sector since before we were KCIC.  Our expertise in this area is beyond reproach.  This dream pushes us to continue our focus in this industry so that when companies and their counsel are working through their legacy liabilities and asset management, KCIC is the consulting firm they turn to for help.
Dream 3: Center of innovation
One of the main drivers that sets KCIC apart from other consulting firms is our use of technology in combination with consulting skills to offer truly transformational solutions. The technology that we use and develop originated in legacy liability.  However, the technology can be used across many sectors, including liabilities related to drug and medical devices, PFAS, sexual abuse claims, vaping, and COVID-19 to name a few.  We use our technology to be innovators as we partner with our clients to create custom solutions to solve emerging problems.
Dream 4: Outsized reputation for the KCIC brand and thought leadership
As a consulting firm of about 65 people, this dream pushes us to think bigger than our sheer numbers.  Through postings on our blog, speaking at industry conferences, hosting webinars, and building relationships with others in the industry, we strive to be thought leaders.  Additionally, we work to provide a culture at our company in which each individual, regardless of their role or tenure, has a role in business development and driving the company forward.  As a result, our brand is well recognized and is stronger than might be expected from a small consulting firm.
Dream 5: Transformative industry-leading platform
We branded our on-line litigation management platform as Ligado, which means "connected" in Portuguese.  It is a perfect name for our platform in which the goal is to have all users and uses of the platform connected to the data and documents in one centralized place.  This platform proves to be transformative for companies searching for a way to manage their litigation effectively and efficiently. Our dream is to not only have the industry leading platform, but also be able to use this platform and our other tools to deliver technology intensive solutions that meet the needs of our clients.