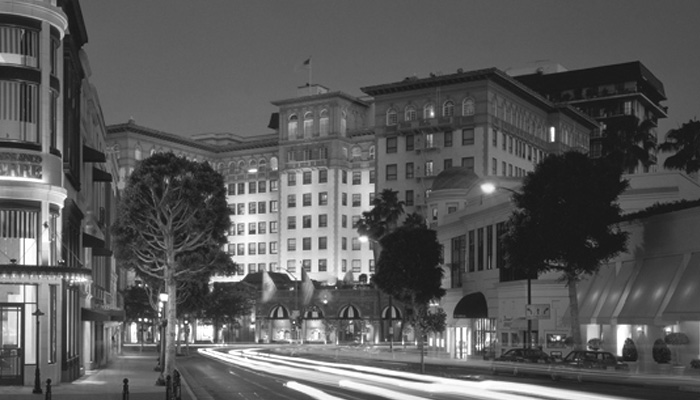 Attendees at Perrin's "Cutting-Edge Issues in Asbestos Litigation" conference in Beverly Hills, Calif., March 6 – 7, will have a unique opportunity.
I will be speaking on the conference opening panel, discussing "The Top Emerging Trends in Asbestos Litigation" along with five other panelists. At that time, I will preview KCIC's "Asbestos Litigation: 2016 Year in Review"— our latest full-year report on asbestos filings, revealing who is filing … and where. 
We created a good deal of buzz at the same conference last year when we shared findings from our 2015 report. This year, our "Asbestos Litigation: 2016 Year in Review" report will be available for download upon conclusion of the Perrin conference — which means Perrin attendees will get the first peek at KCIC's latest findings.
This year's report updates previous analysis from our 2015 and mid-year 2016 reports. We've also expanded our analysis to dive into additional trends and issues that we've discussed with many of you over the course of the year.
Some topics I'll cover at the conference include: 
Overall trends and changes in filings related to asbestos diseases
Changes in filing experience among various jurisdictions
Exploring plaintiff counsel that appear to have significant changes in filing activity
Links between jurisdictional filing and the plaintiff's state of residence
I'm looking forward to lots of conversation around these topics. If you are attending the conference, I also hope you can join KCIC later that same day, when we co-host a networking cocktail reception in Le Grand Trianon at the Beverly Wilshire Hotel. See you there!