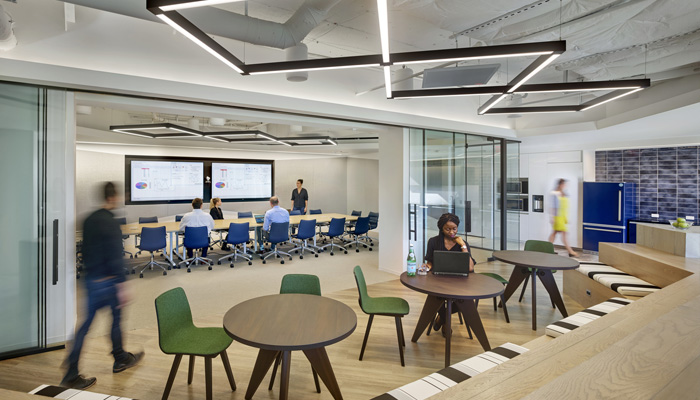 I cannot believe KCIC has been in our new office space for a year!  It is hard to believe that our first year has already passed. While our official office anniversary is April 30th, I celebrate in August and September.  As with all new construction, some projects were missing the final touches when we first arrived, so it didn't really feel like the office was complete until September 2018.  And we continue to enrich the space, including a KCIC inspired mural done by a local DC artist, completed in March.
Over the past year, as a company and as individuals, we have learned a lot about the new office and ourselves.  By working together, we have celebrated many highs (new team members) and overcame a few lows (rallying together during Jonathan's recovery from his accident). From team achievements and work anniversaries, to personal milestones including engagements, newborn babies, and first-time homeowners, a lot has happened since we started calling 1401 I St our new home.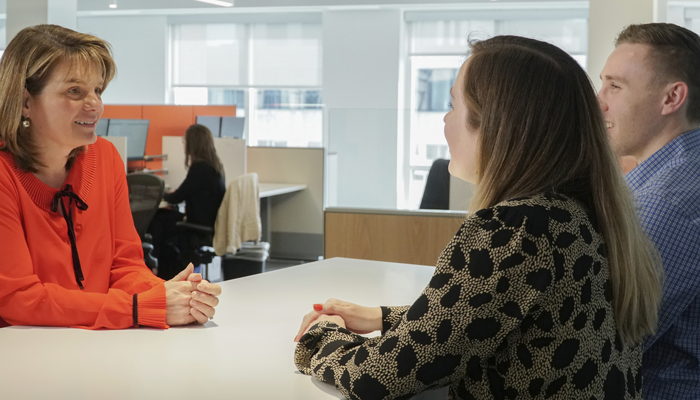 Within our office we continue to learn about the space and how to effectively utilize all aspects of it.  Over the year we have hosted meetings and events in our multi-room conference area (the Lincoln Room), learning that having a custom audio-visual system for this room comes with new and unique challenges. Most of all we have found this room provides a space for the whole company, local or remote, to come together for collision rich experiences to drive our strategic priority of employees thriving. 
When planning the office space and the move, we wanted to make sure it was a collaborative environment and that prime spots could be enjoyed by everyone in the company.  To do this we designated the view of Franklin Park to the kitchen and the Lincoln Room. We then located office spaces on interior walls, allowing natural light and views of the city from all desks.  Additionally, we decided to rotate desk assignments on a yearly basis to increase employee interaction and to allow for "spring cleaning" to keep the office organized.  We are happy and excited to report the first annual desk swap went off without a hitch!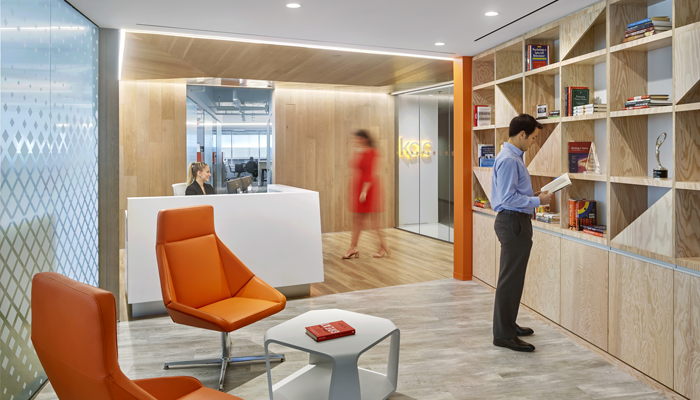 Year one is a wrap. We are anxiously awaiting to see what new restaurants will come to the neighborhood and what new ways we will discover to utilize our space to enhance our employees experience. We are excited about what year two will bring for us all.