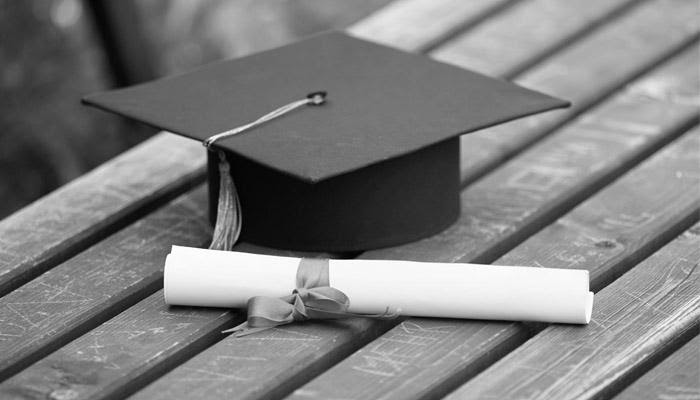 It's with great pleasure that we announce our college recruiting season has officially come to an end with another successful year!
We received more resumes than any past year and met with many impressive candidates at schools all over the Mid-Atlantic Region. The incoming class of 2017 will be our largest yet, with nine full-time consultants starting over the next few months. This year's class is made up of three new hires from the University of Richmond, one from Johns Hopkins University, two from the University of Virginia, and one each from the University of Alabama, the University of Maryland, and Occidental College — the last of whom was an intern for us last summer.
Additionally, this summer we will welcome two interns, one from the University of Richmond and the other from the College of William and Mary.
Throughout the interview process, the candidates we spoke with were very knowledgeable regarding our company and the importance we place on our Core Values. We are excited that all of our hard work around organizational health has helped attract highly capable and enthusiastic individuals to join our team. We can't wait to "partner and collaborate" with these new hires!
Full-Time
University of Richmond: Julia, Meaghan, and Jonathan
University of Alabama: Drew
University of Maryland: Zachary
Johns Hopkins University: Pauline
University of Virginia: Patrick and Olivia
Occidental College: Ellin
Interns
University of Richmond: Carolyn
College of William and Mary: Paige
We look forward to welcoming these new additions to the KCIC family!