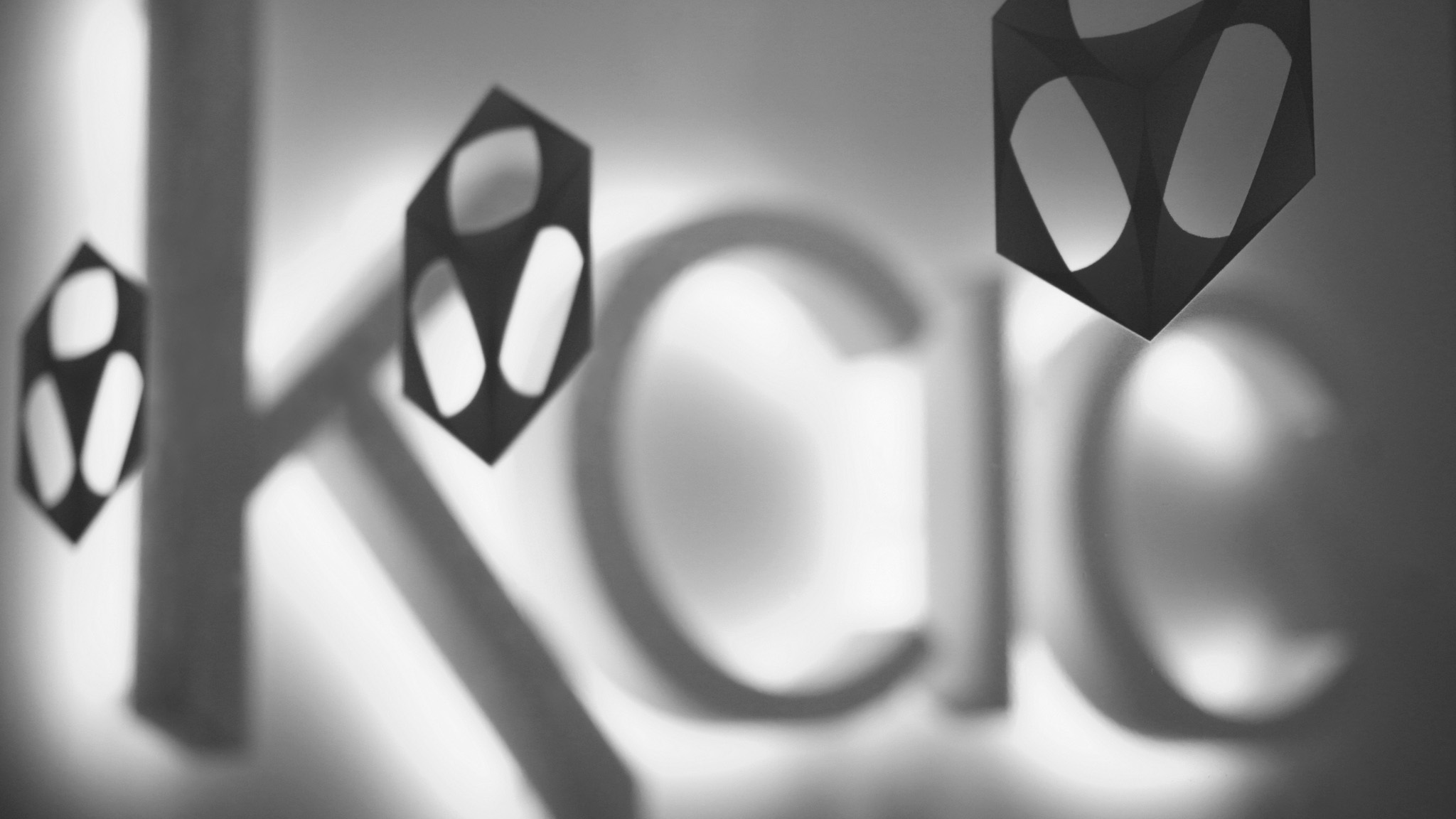 KCIC is pleased to announce that several members of our team have been promoted within the last 15 months, reflecting their contributions to our company and their own professional growth.
We asked each to reflect on their time at KCIC thus far and on their new responsibilities within the company. Their responses below are thoughtful and sincere, both about how they have grown and contributed to both our and our clients' success.
Congratulations to the following:
January 2021
Michelle Potter – Managing Vice President
Nick Sochurek – Vice President
 July 2020
January 2020
Tell us about your new role.
Michelle: I'm excited about the opportunity to help lead the company as we continue to focus on growth and vitality of our employees. My skills and interest in leading teams and projects, as well as focusing on developing and mentoring people, has prepared me for this opportunity.

Nick: I'm taking on a greater role in strategic discussions and initiatives, as well as in leading and organizing our business development efforts and meetings. This affords me the opportunity to continue serving clients and leading teams while further developing my profile in the industry. Getting to this point was a long road for an introvert like me. I've learned that collaborating with others outside of KCIC provides the same satisfaction as doing so with my KCIC team members. It's very rewarding to forge new and lasting professional connections.

Patrick: While continuing to help clients manage their claims administration and ensure they maximize their insurance recovery, I'm now playing a bigger role in ensuring that KCIC meets and exceeds our clients' expectations, as well as finding new areas where KCIC can be of service.
Amanda: An added primary responsibility is leading KCIC's new "Diversity and Inclusion" Core Value by partnering across internal teams such as recruiting, learning and development, and training to ensure that diversity and inclusion is part of our recruiting and employee thriving strategy. I'm responsible for doing research about best practices and how to effectively implement and engrain these values into our work culture. I'm also launching KCIC's first mentoring program for our first-year consultants to help with their transition from being a student to working full time, with an emphasis on diversity and inclusion.
Victor: My new role gives me more opportunities to engage with clients and work with them to develop innovative solutions for their problems, including claims management, warranty management, and insurance coverage comprehension and management. I work with large sets of data and use my technology background to allocate claims and organize and interpret insurance documents. I also provide expert knowledge on the insurance litigation environment.
Trevor: I continue my role to support our platform-related clients and their ongoing mass tort litigation while also getting more involved in our expert testimony work. KCIC provides a unique expertise in mass tort litigation, insurance coverage, and calculation of legal damages, among many other areas — from thorough research to preparing financial and economic analyses for expert reports and trial depositions.
How has working at KCIC helped you thrive as a person and a professional?
Michelle: I have been at KCIC for more than decade, initially joining as a Manager. Since then, I have been given opportunities to focus on learning and growing, not just as an individual, but throughout all levels of our company. This has given me the tools to grow the KCIC brand through speaking opportunities, business development meetings, and serving clients as well as actively pursue KCIC's dream of becoming a teaching organization by teaching and learning from others.
Nick: I started as a Staff Consultant here more than 16 years ago. KCIC has helped me to grow into a well-rounded professional. I've developed deep expertise in insurance policy analysis and technology. Just as important, I had to learn to hold my own in client meetings with C-suite executives, present at conferences and webinars, network at industry events, and provide guidance to younger professionals on my team. KCIC has also supported me through many personal milestones and events: marriage, graduate school, the births of my three children, and now through a global pandemic. Our Core Value "Achievement with Flexibility" has allowed me to coach t-ball practices and attend swim team meets and school performances — "small" moments that are big in the life of my family.

Patrick: Since joining KCIC in 2013 as a consultant, I've gained new skills and been challenged with new ideas through technical trainings, regular lunch and learns, and other offerings. I especially like that we added our new Core Value on diversity, because I believe a diverse company brings a diverse set of ideas that only make the company stronger.
Amanda: I have certainly thrived during my time at KCIC. I've worked here for more than six years, starting as a Consultant. I have continued to grow and develop since. In particular, being a lead behind our new "Diversity and Inclusion" Core Value has helped me learn about human capital transformations and aided in the growth of my career at KCIC.

Victor: Since joining KCIC as a Senior Consultant four years ago, I've had the opportunity to lead large teams through various challenges and employ my engineering background to develop technology intensive processes for addressing difficult problems.
Trevor: I have been with KCIC since 2012, when I graduated from University of Richmond undergraduate and started as a Consultant. I recently earned my MBA from Kellogg School of Management at Northwestern University with a major in economics and a concentration of in data analytics. In keeping with KCIC's Core Value "Passion for Learning," I've always felt encouraged to find areas of interest within what KCIC offers to our clients. I specifically sought out the ability to prepare and have confidence in the concepts and frameworks that are necessary in complex data analysis.
What do you like best about working at KCIC?
Michelle: I have the privilege of working every day with smart, driven people who want the best for the team, our clients and the company as a whole. It is a pleasure to work with clients, including so many long-term ones, who share our same values and see us as true partners.
Nick: We have always recruited talented, driven individuals who thrive in collaborative settings. My experiences here have taught me that success is often best achieved when teams work closely together. I enjoy working with bright, fun, energetic people who bring their best every day and challenge me to do the same. When KCIC was named Business Insurance's US Insurance Consulting Team of the Year, it felt like the culmination of a decade or more of hard work by all of us.
Patrick: Our "Achievement with Flexibility" Core Value enhances how I work. Long before the COVID-19 pandemic, KCIC has utilized technology efficiently to allow us to work remotely and get work done while balancing other areas of my life.
Amanda: The thing I like most about KCIC is the people. I love working with the consultants on my client teams.

Victor: The community at KCIC is great. I enjoy working with plenty of other smart individuals and knowing that I can have frank conversations with management.

Trevor: My favorite part about working at KCIC is the collection of like-minded individuals we've worked to attract and the environment that encourages all employees to thrive.